Core Message:
"To enable Kynto notifications on your Firefox's web browser. Navigate to client.kynto.u Once you log in to Kynto, a pop up will appear asking if you would like to allow notifications from Kynto. Click "Allow" to enable notifications."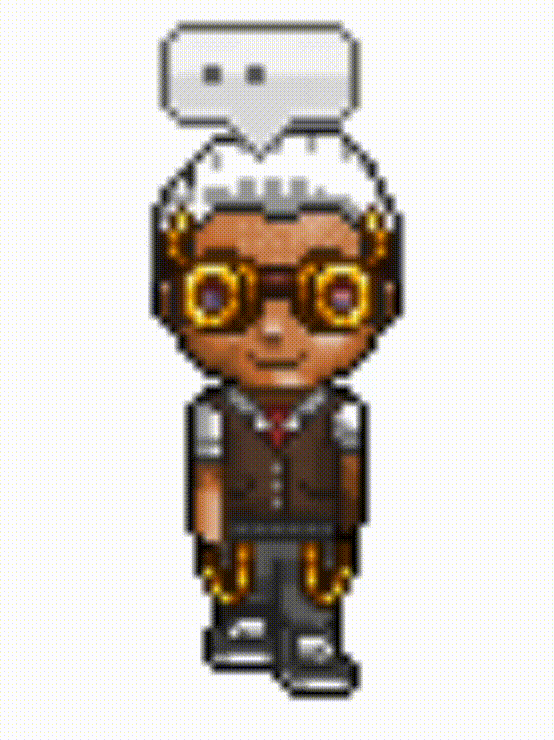 For Firefox:
1. Open Firefox on your computer and navigate to https://client.kynto.us/.

2. When you load or log in to Kynto, you should have a automatic notification pop up in the top left hand corner of the screen automatically.
Click the "Allow" button to allow notifications within your browser.

Note: If you wish to change / turn off your current notification settings, click the notifications and playback settings located to the left of the URL. Then click the "X" icon next to the words "Allowed".