Are you ready for a spooktacular event?
Tuesday 10/31st @ 10pm


Get your creative juices flowing because Kynto is hosting an epic costume contest and Halloween room contest! Dress up in your most eerie, horrific costumes and join us as we celebrate the spirit of Halloween! Show off your unique style and wow the judges with your extravagant outfits.
You can change your outfit by clicking Menu > Avatar Changer when loaded into Kynto.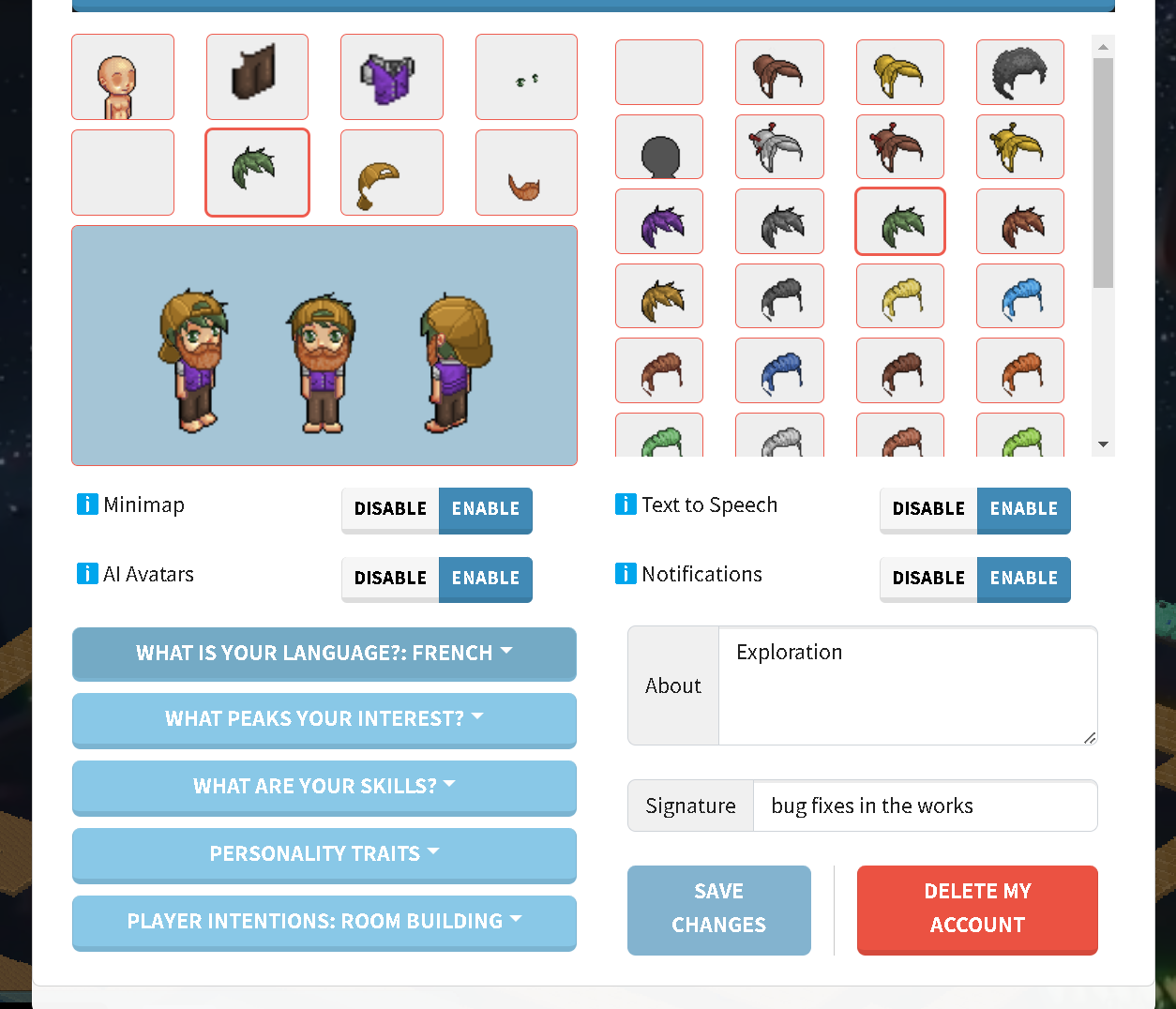 Live Steaming with Jaime the Barbarian
Experience Kynto's bone-chilling Halloween Extravaganza! Join Jaime the Barbarian on a live stream through nightmarish realms, encountering ghostly avatars and unraveling cryptic mysteries. Dim the lights, grab your favorite Halloween treats, and get ready for a frightfully fun adventure that will send shivers down your spine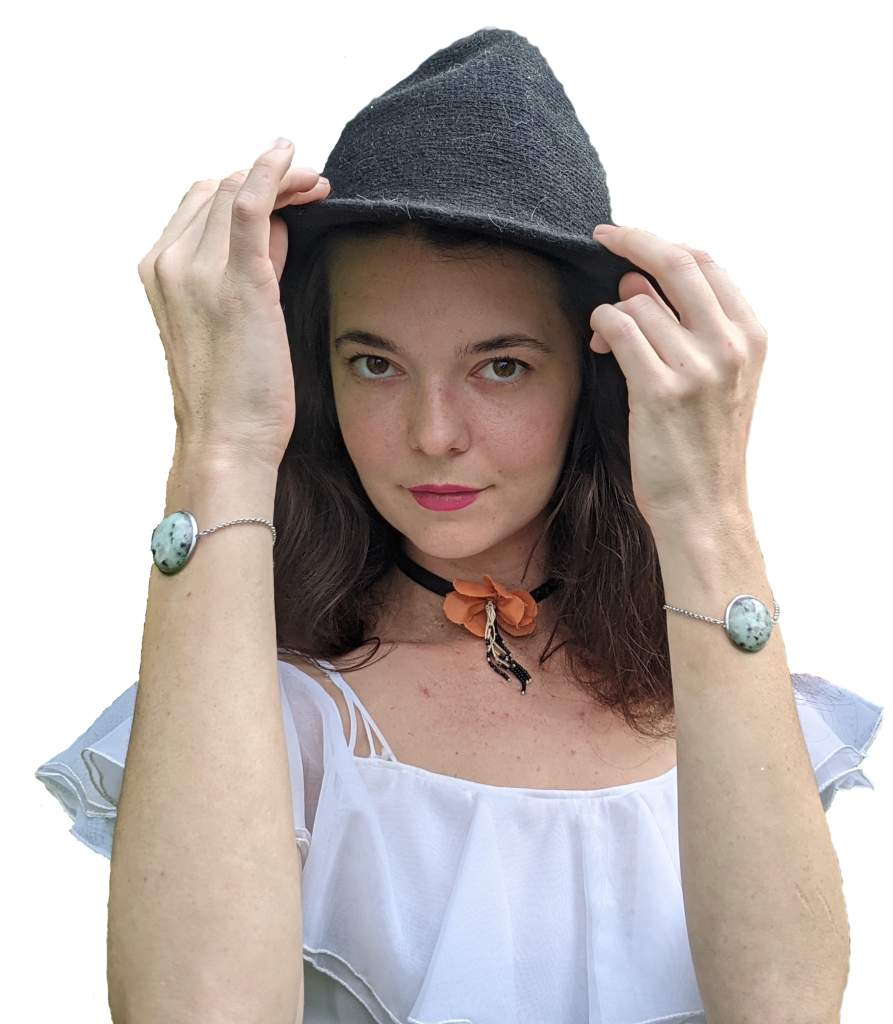 Halloween Room Competition


We will be announcing the winners on November 1st.
But that's not all! We're also inviting you to transform your virtual space into a hauntingly beautiful Halloween room. Decorate it with cobwebs, pumpkins, and all things spooky.

Let your imagination run wild and create a captivating atmosphere that will send shivers down everyone's spine. So grab your broomsticks and get ready for an enchanting evening filled with thrills, chills, and fabulous prizes!