Core Message:
"To include a website on the home screen of your Android, start by opening Chrome, Edge, or Firefox and choosing either 'Add to Home Screen' or 'Add to Phone' from the menu. This process can also be used for installing web apps."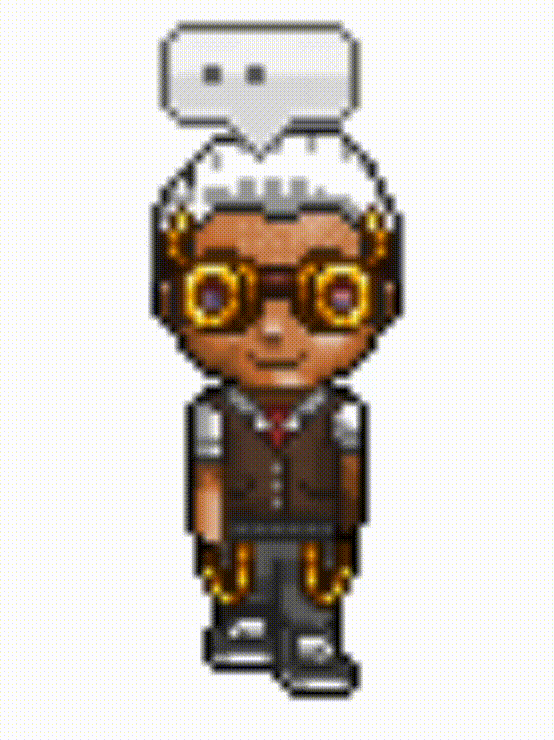 How to Kynto to the Android Home Screen
To add websites to the Android home screen using different browsers like Google Chrome, Microsoft Edge, and Mozilla Firefox, follow these steps:
For Google Chrome:
1. Open Google Chrome on your Android device and navigate to the website you want to add to the home screen.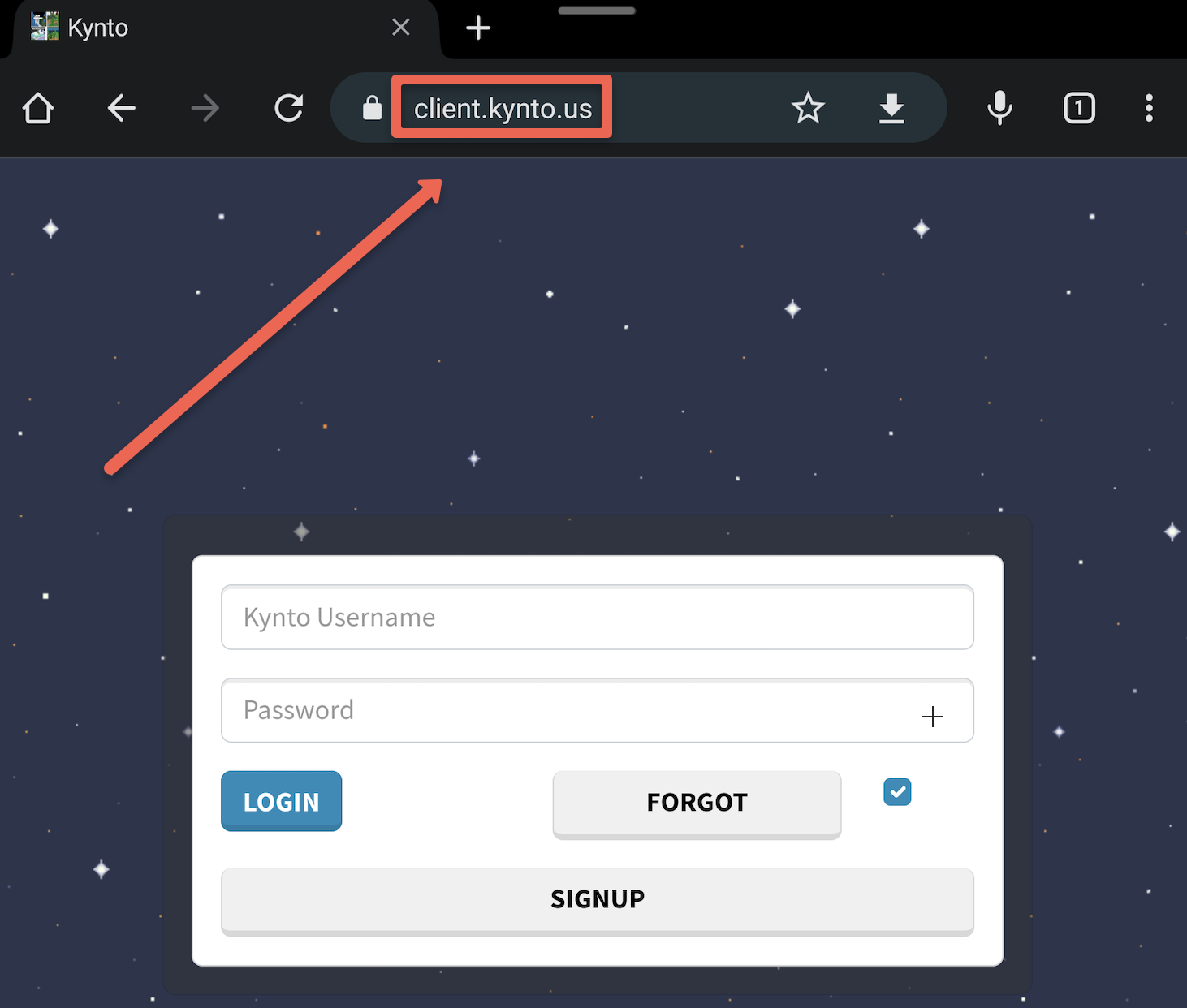 2. Tap the three-dot menu icon located in the top right corner of the browser interface.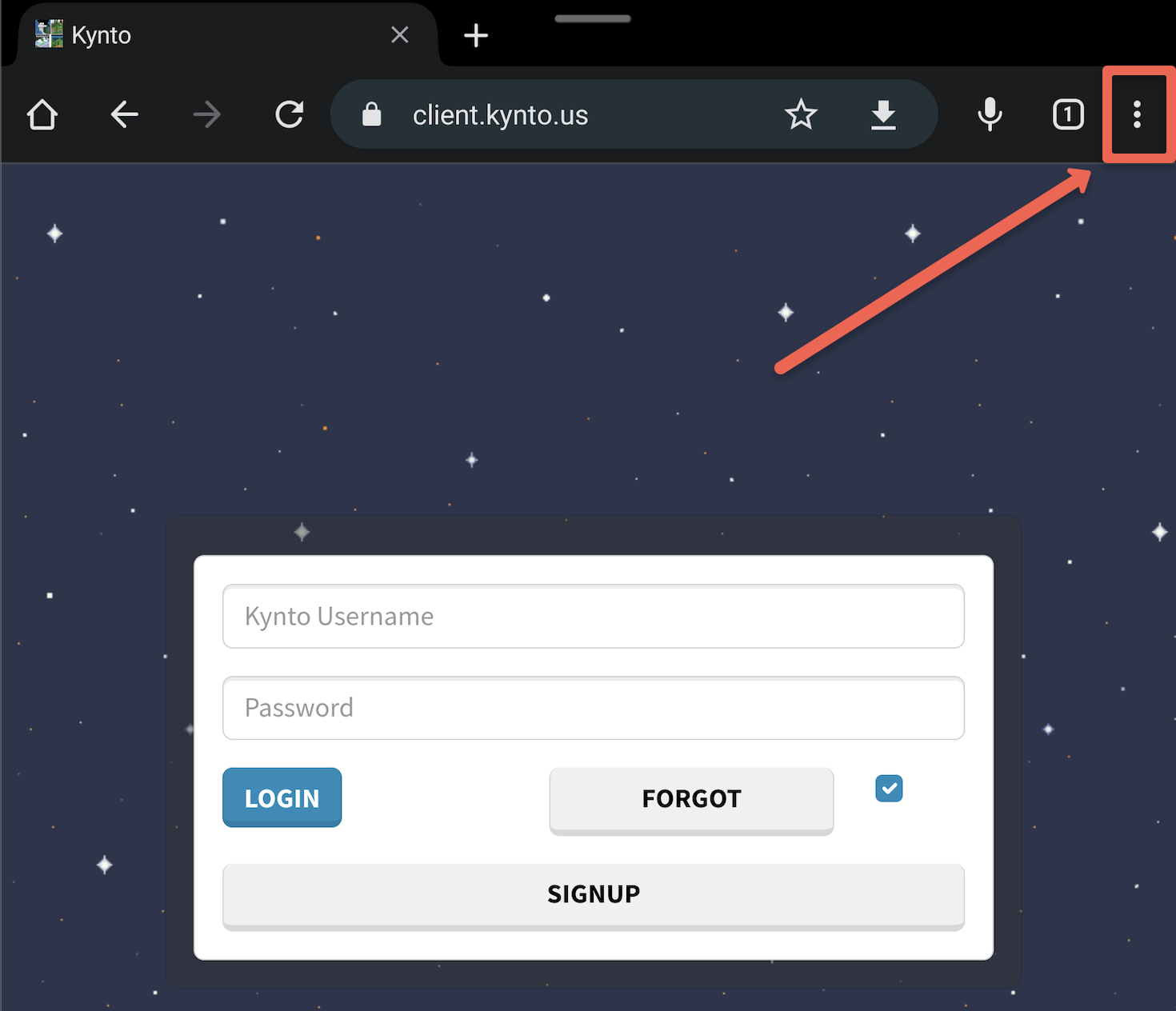 3. From the menu options that appear, select "Add to Home Screen." Edit the name for the home screen shortcut as desired.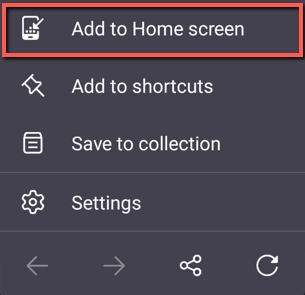 4. Tap "Add" to proceed.

5. A pop-up from your home screen launcher will appear. You can either tap and hold to drag the icon to the desired location on the home screen or tap "Add to Home Screen" to automatically add it.