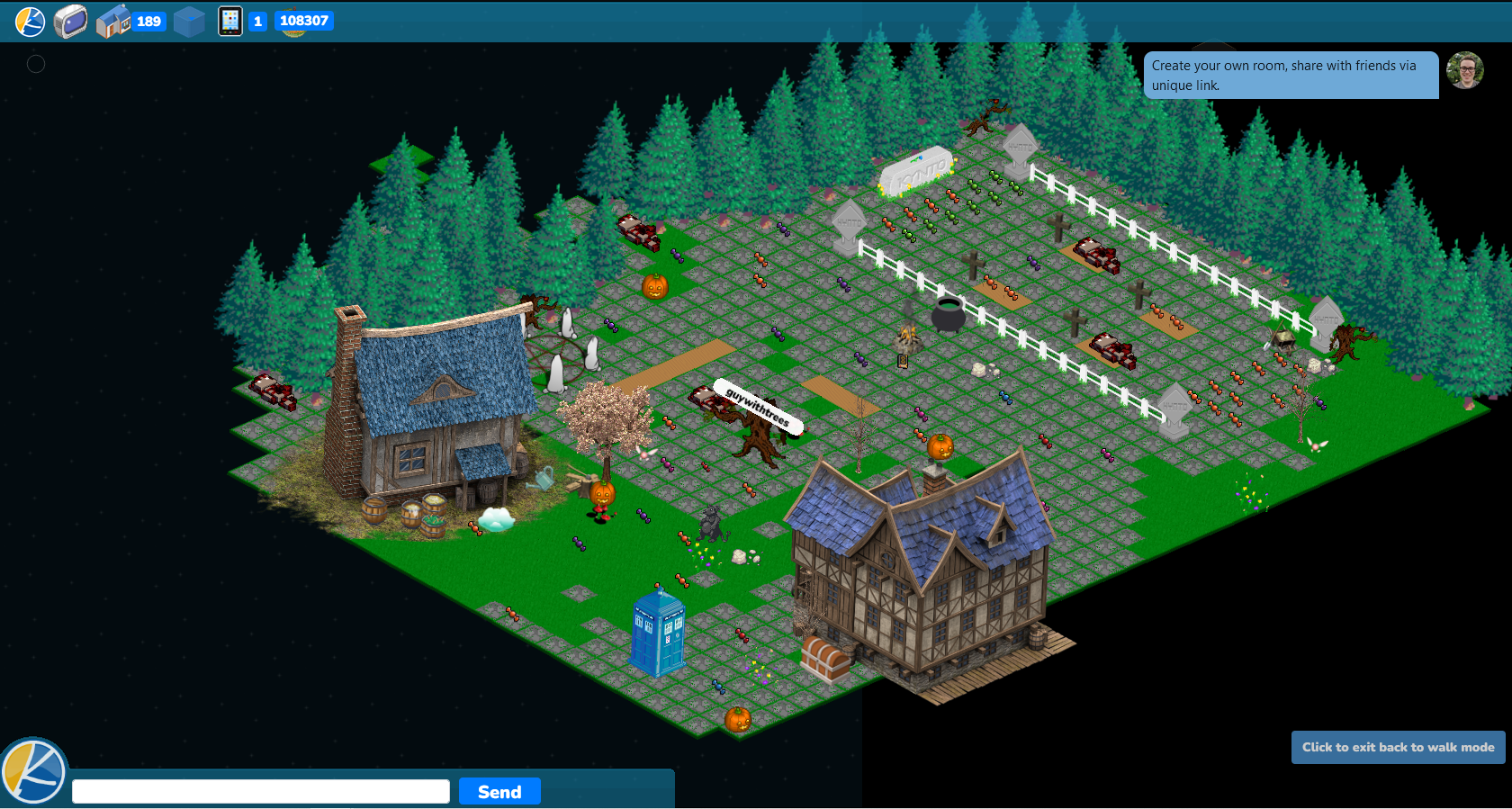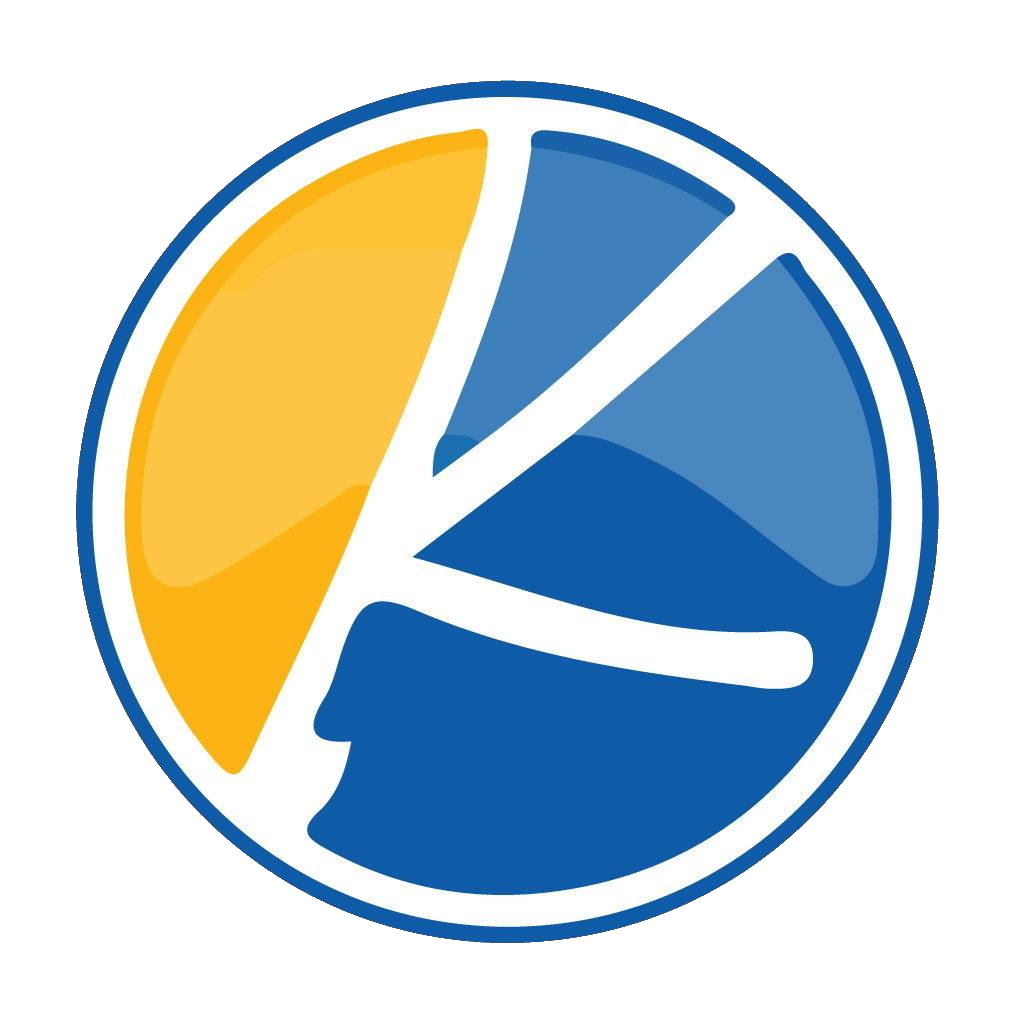 Kynto Avatar Chat
Endless worlds. Endless Possibilities. Kynto is a real time messenger, avatar chat, and user generated world. [Messenger][Popup]
Every day, Highrise citizens create rooms, style avatars, host experiences, and much more. Items and the item economy are core to Highrise's massive engaged community, and we're excited to bring true digital ownership to the next 100 million people. Welcome to a world of dreams called Kynto. Design of its inhabitants. The occupants of which spend so much time constructing their vast imaginations humming away, charged with creative energy. It forming an ethereal dreamscape of adventure and possibilities. An abstract plane of beautiful wonderment, just waiting to be explored… Kynto is a real time messenger, avatar chat, and user generated world. Fiilled with explosive worlds! Community driven and built to last. Play WEB


We would like to Play
Your choice of power. The same amazing games and entertainment.

Android Playstore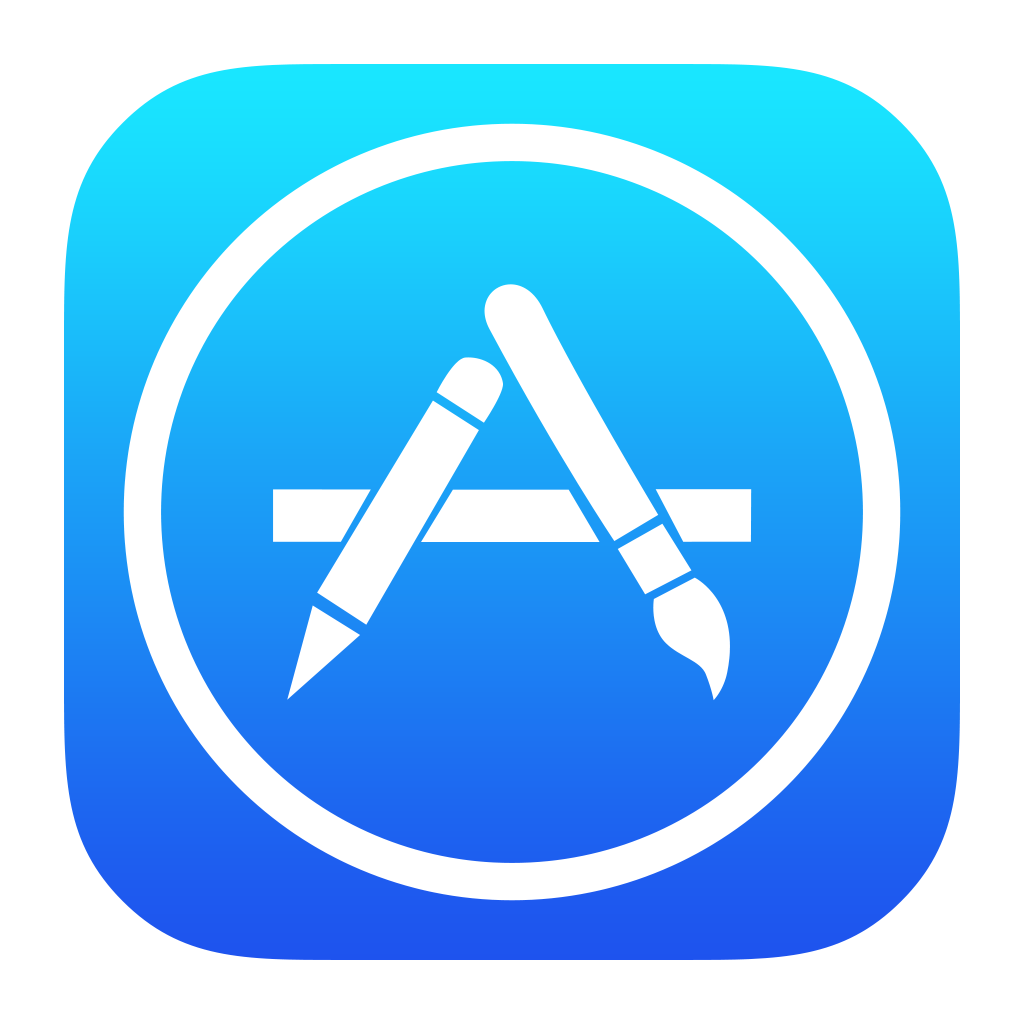 Apple Appstore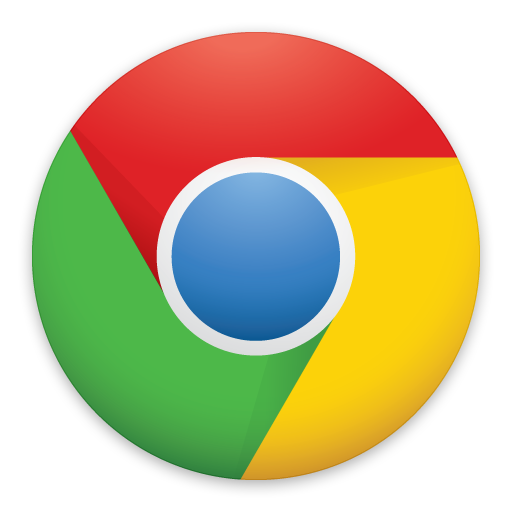 Chrome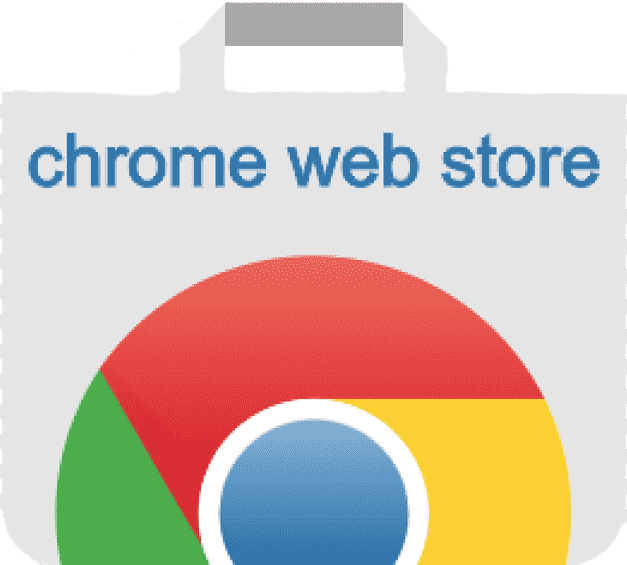 Chrome Web Store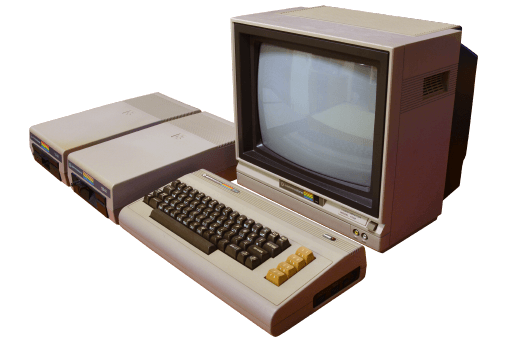 Commodore 64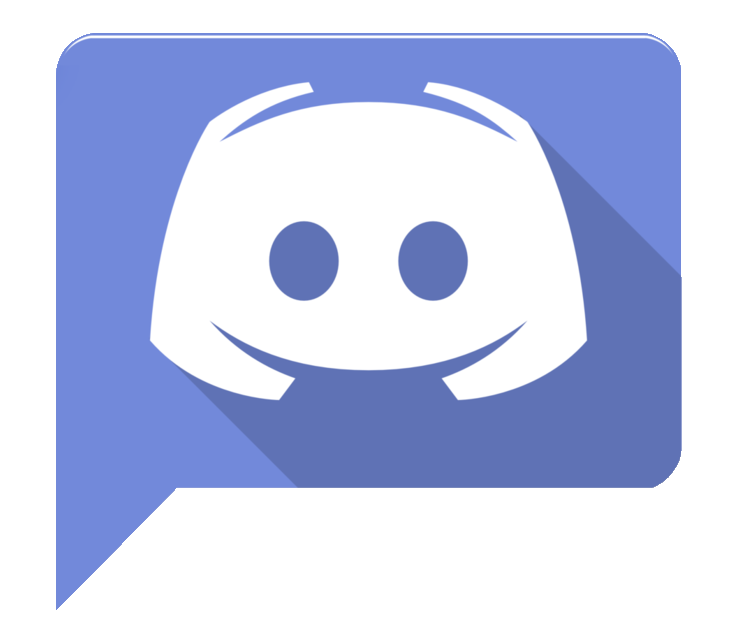 Discord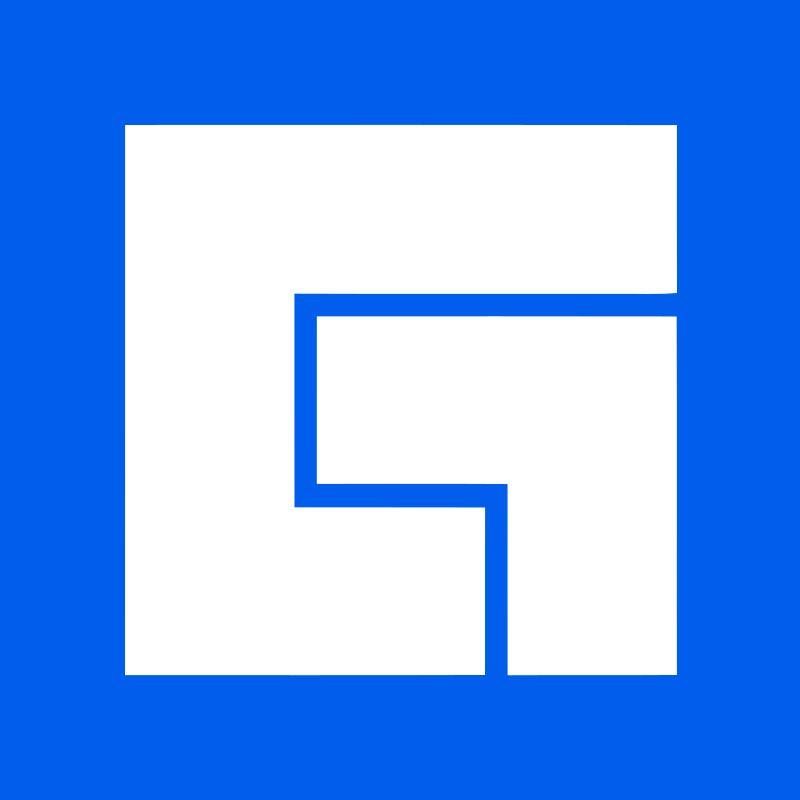 Facebook Games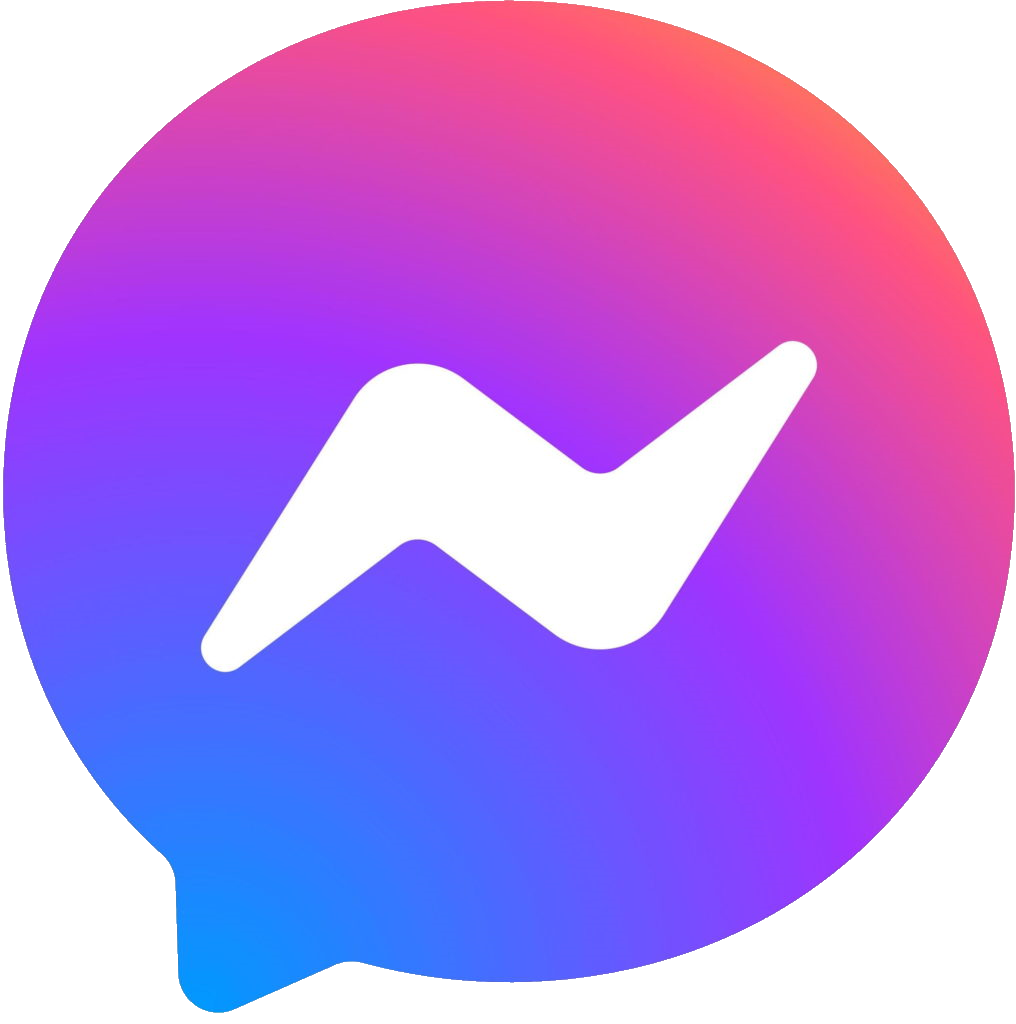 Facebook Messenger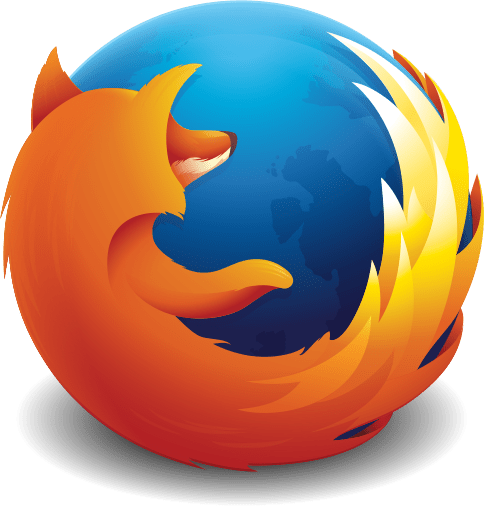 Firefox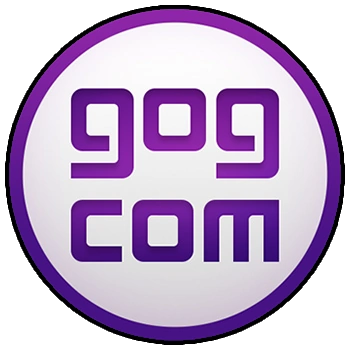 GOG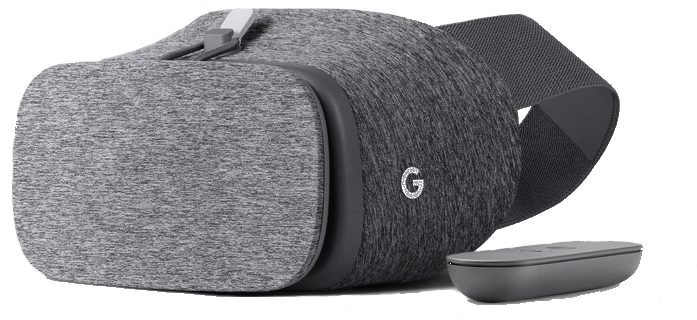 google day dream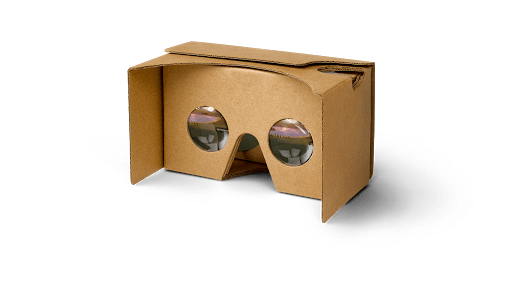 google cardboard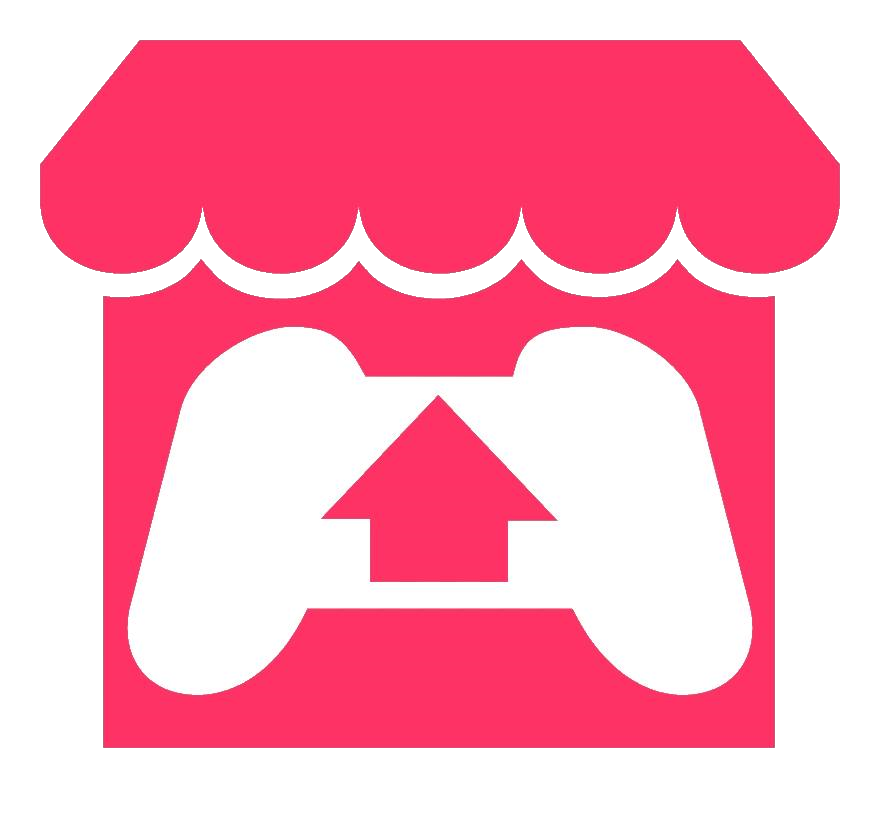 Itch.io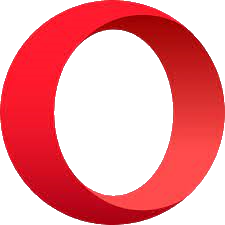 Opera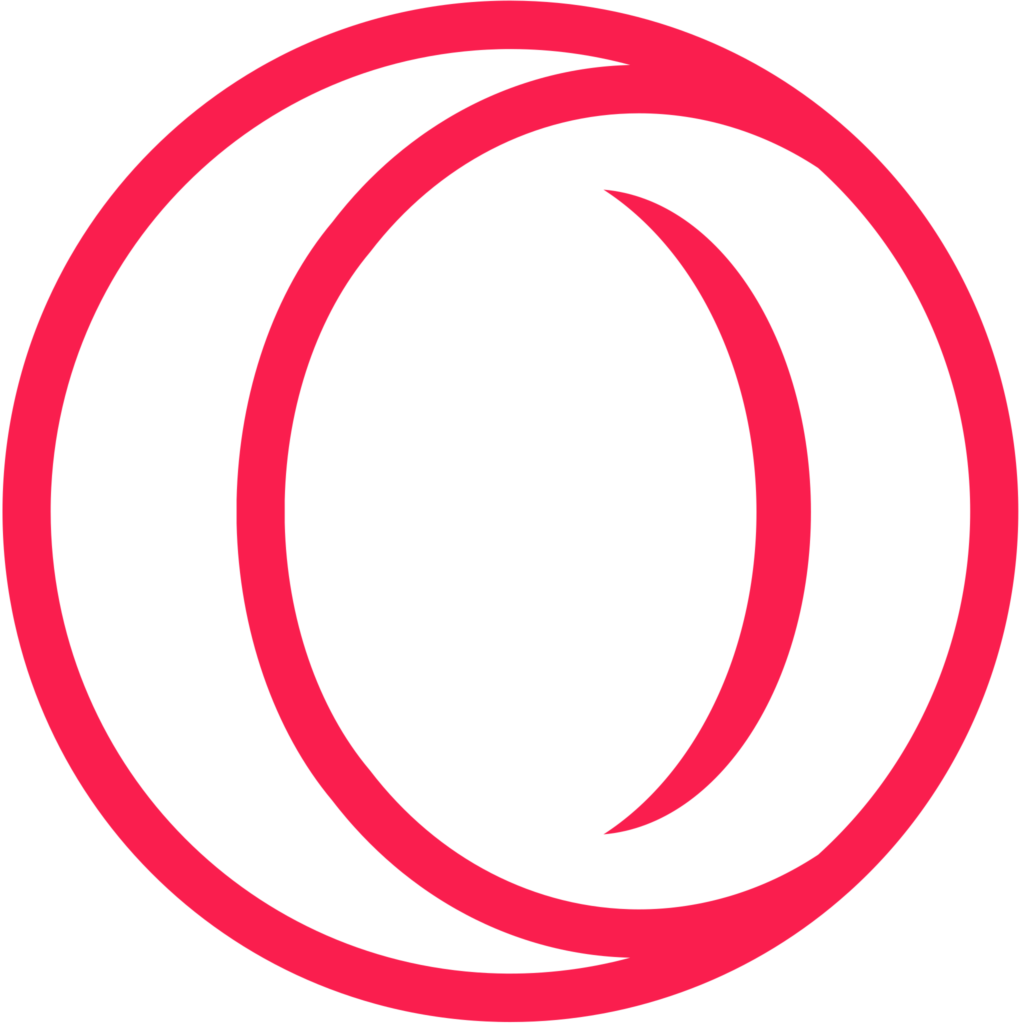 Opera GX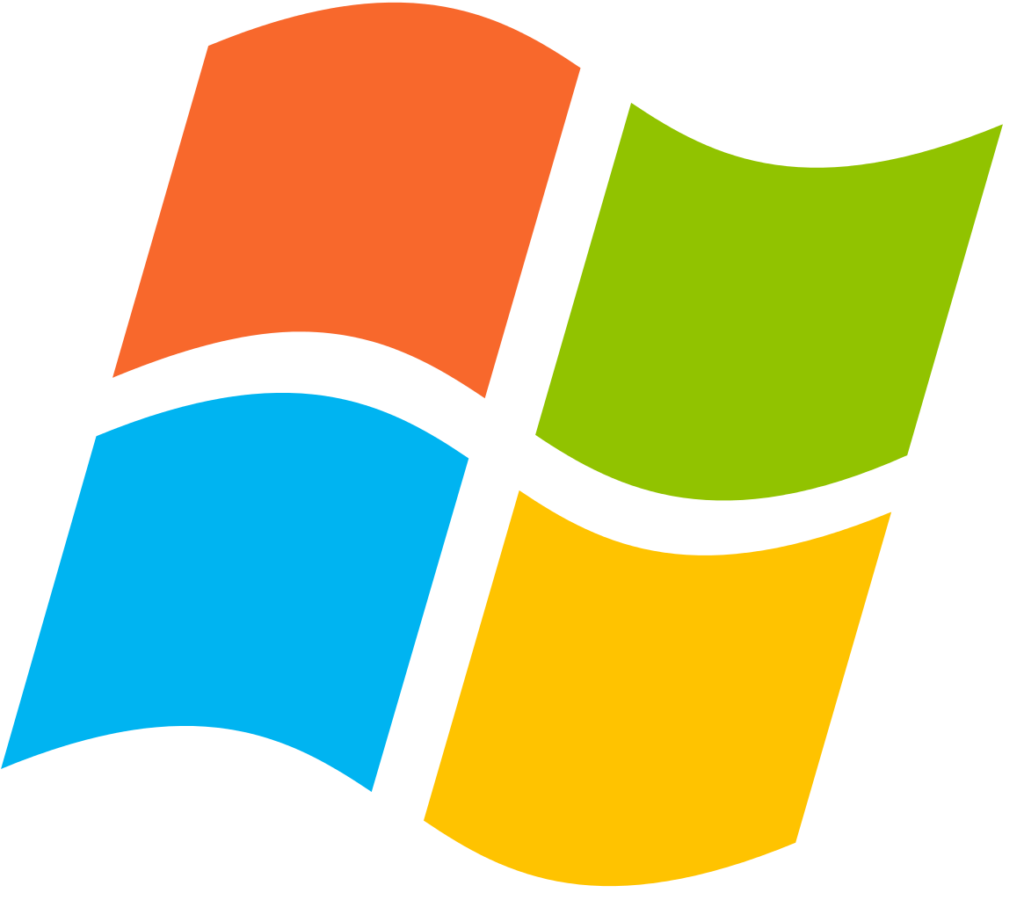 Microsoft Store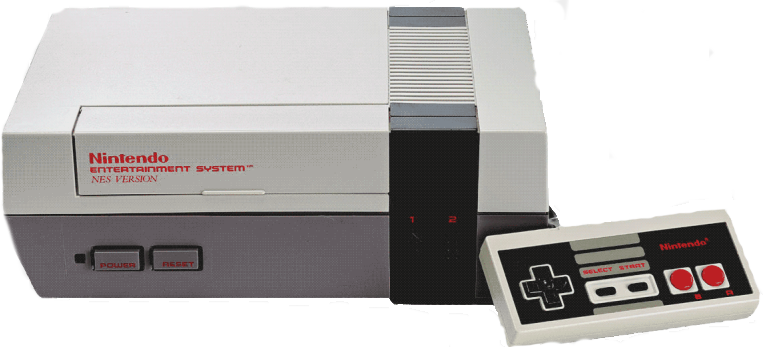 Nintendo Entertainment System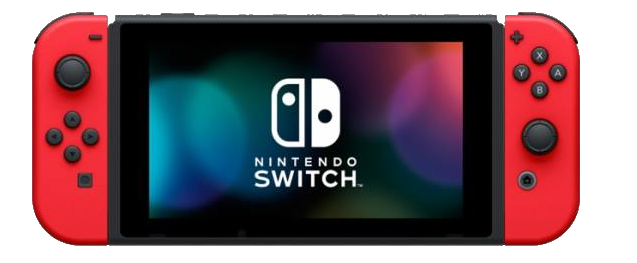 Nintendo Switch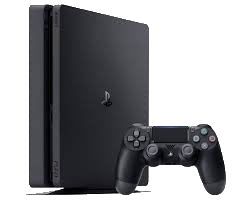 Playstation 4

Playstation 5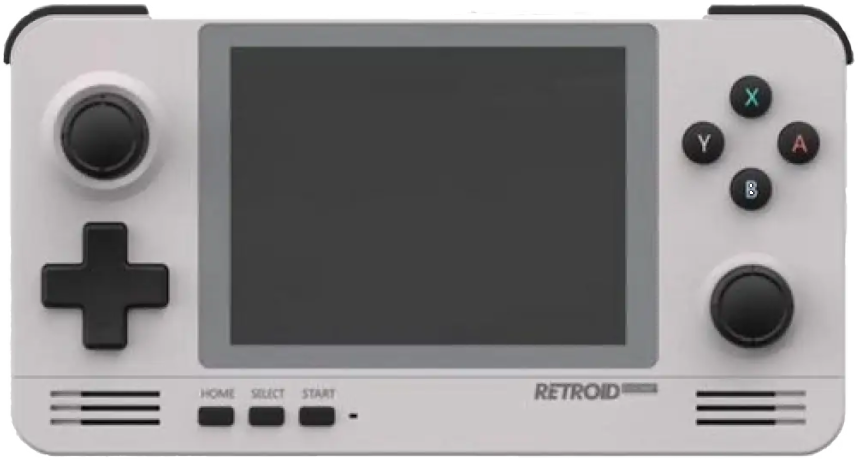 Retroid Pocket 2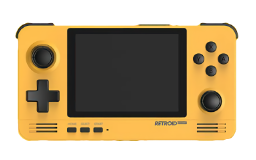 Retroid Pocket 2+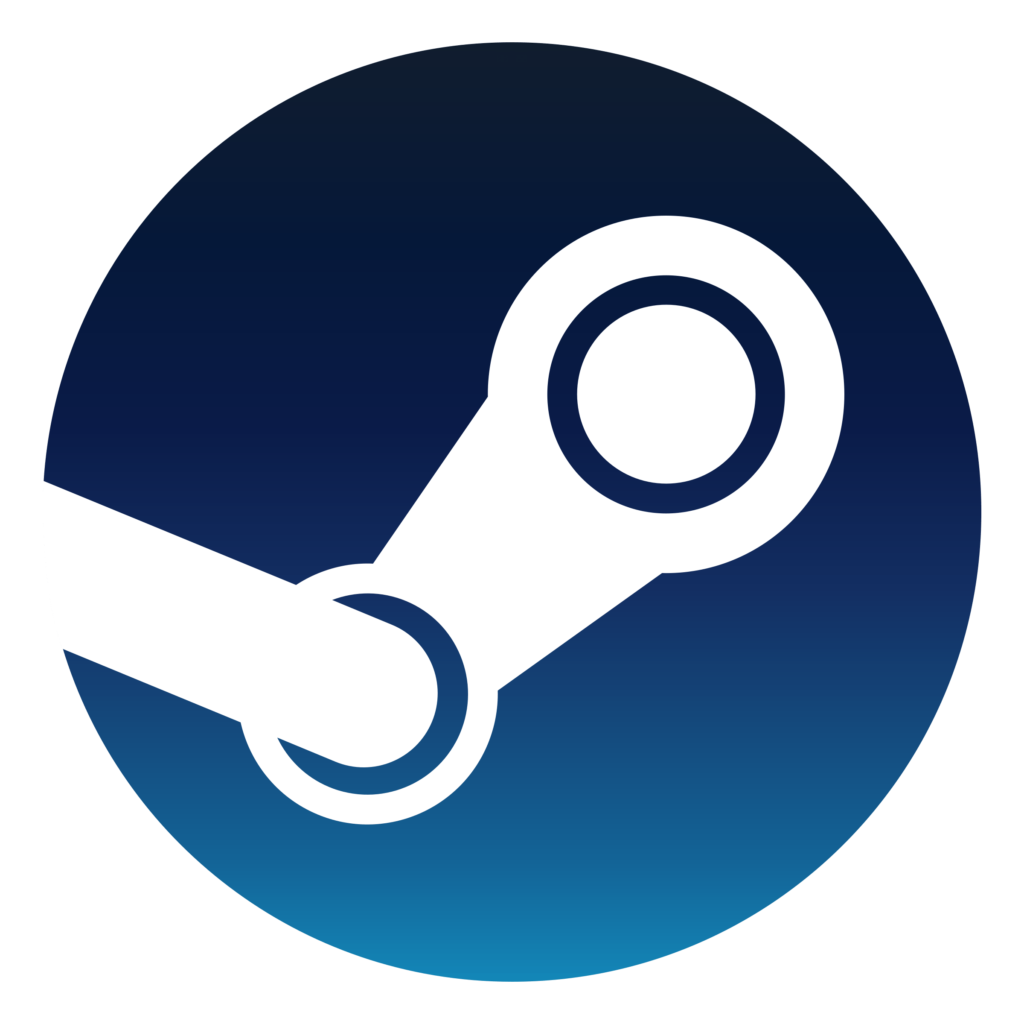 Steam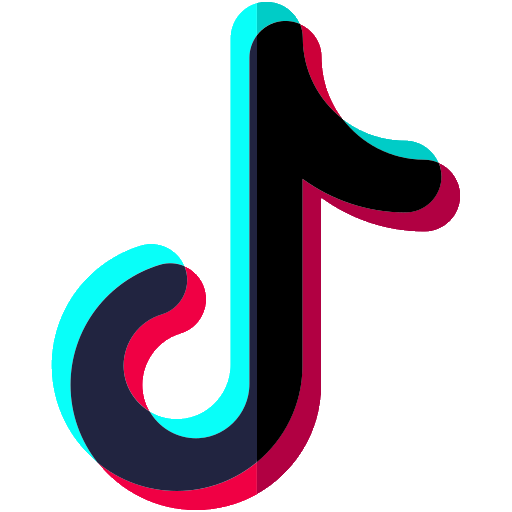 Tiktok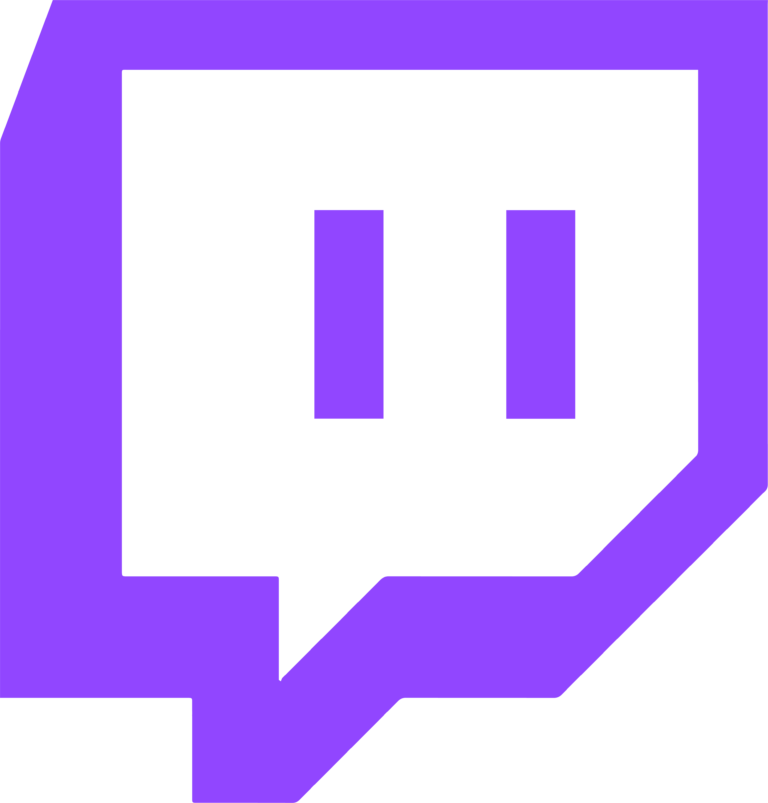 Twitch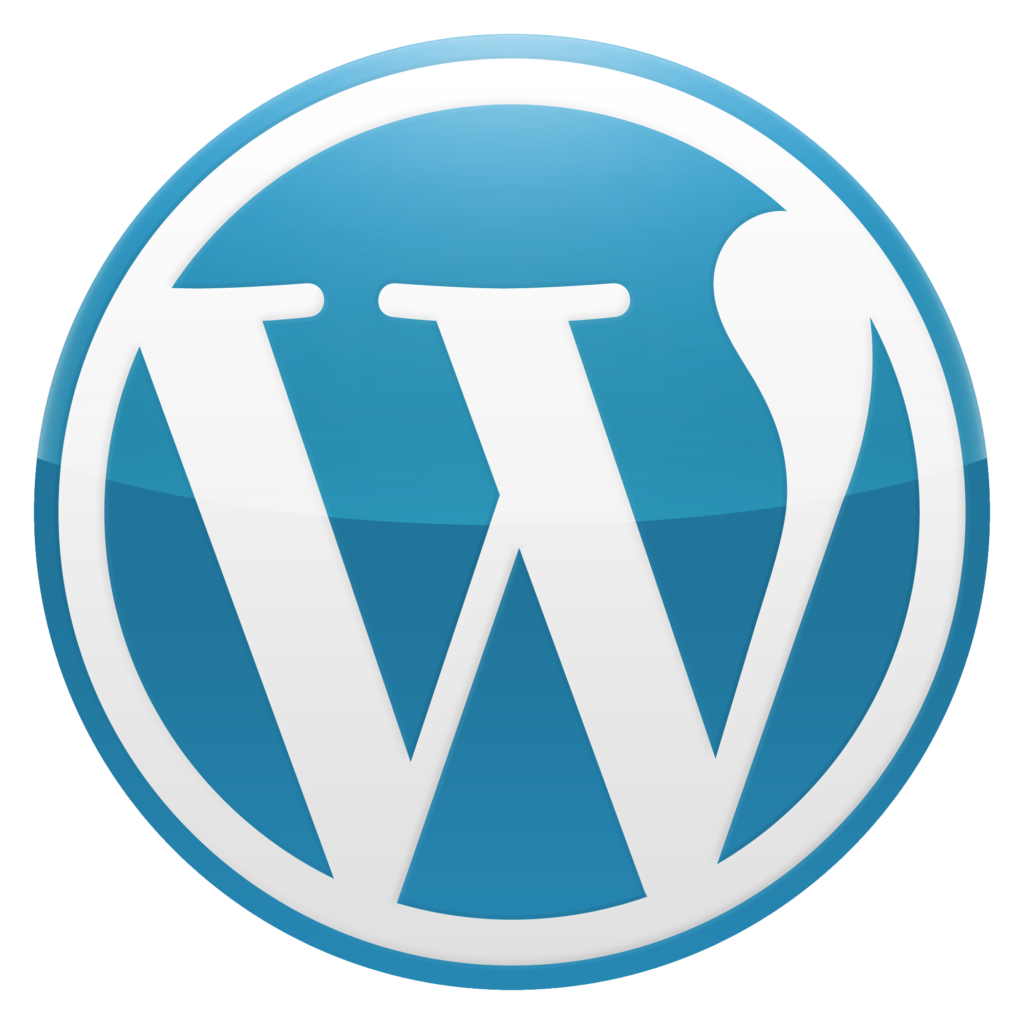 WordPress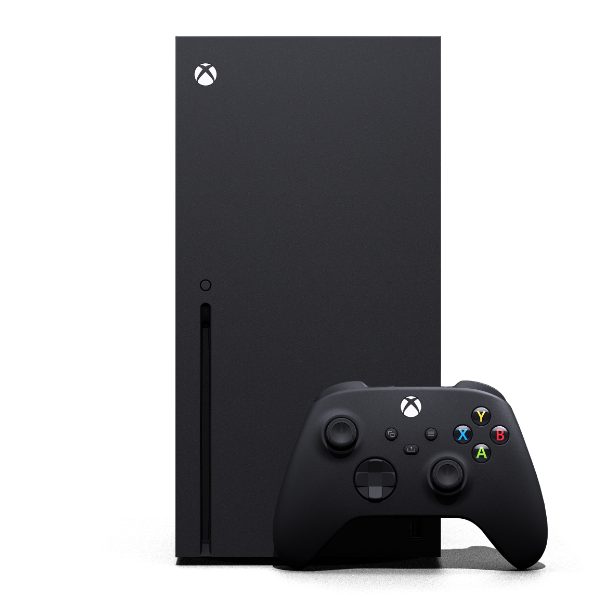 Xbox Series X
Xbox Series S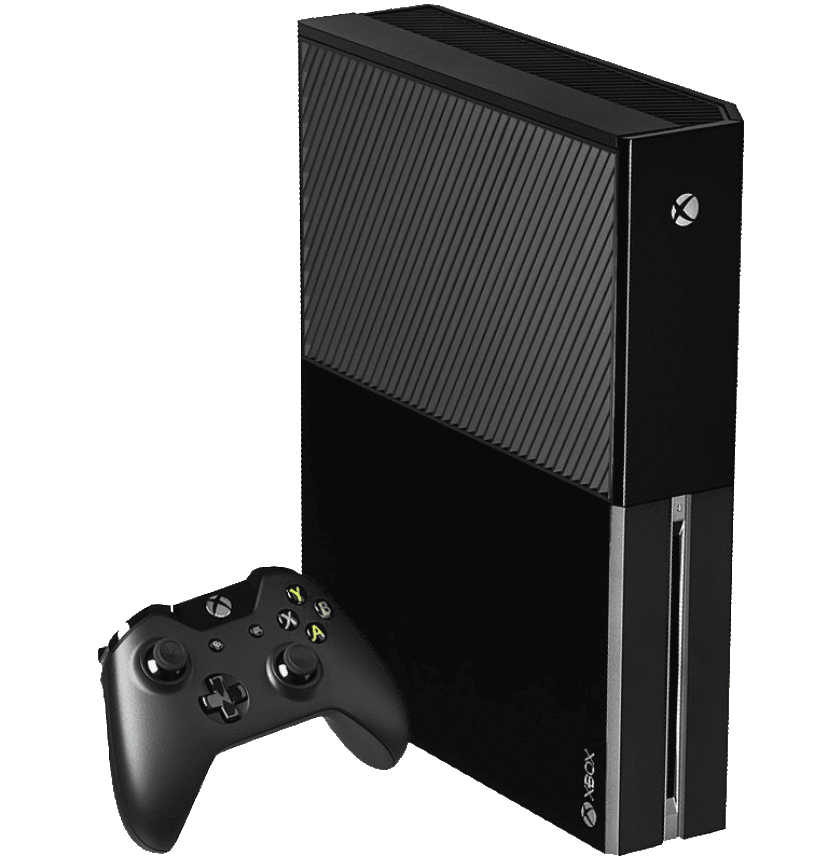 Xbox One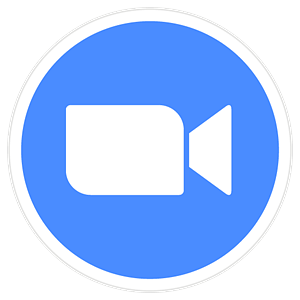 Zoom
Literally Endless Worlds
You are not limited to how big you can create. Every world in Kynto can be as large or as small as you would like it to be. Worlds, dreamed up by the inhabitants and expressed thru kynto. Dream Big.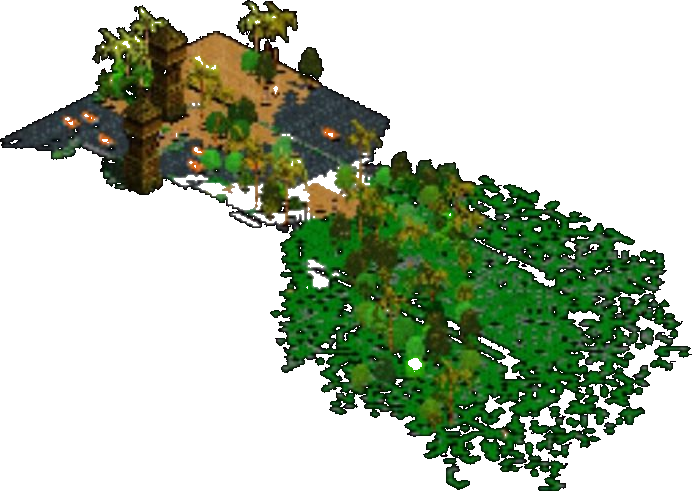 Incredible Controls
With multiple ways to control Kynto. You re not just simply limited. Touch, tap, swipe to interact with Kynto. Plug in or connect a mouse, keyboard, or controller for multiple ways to play.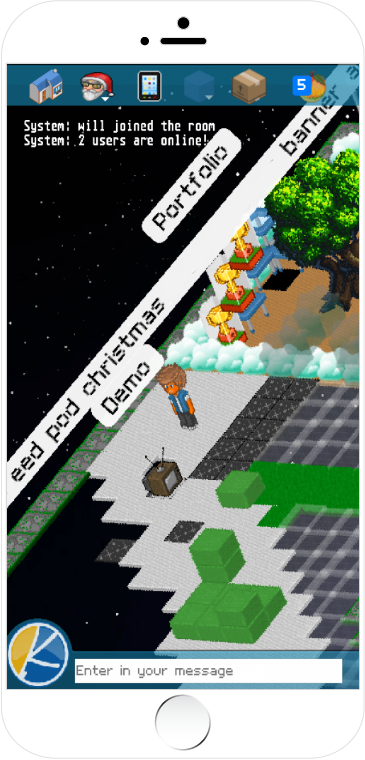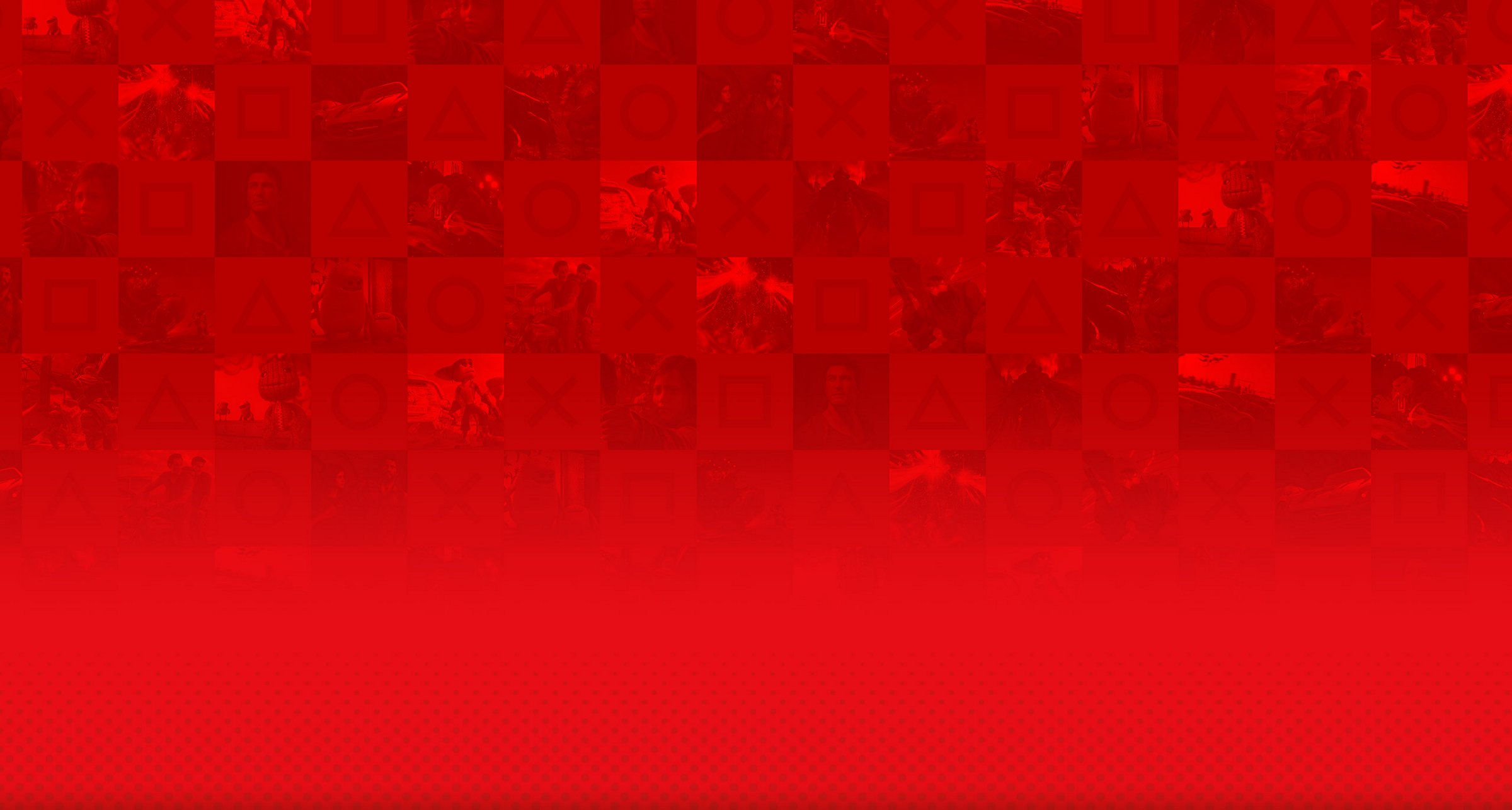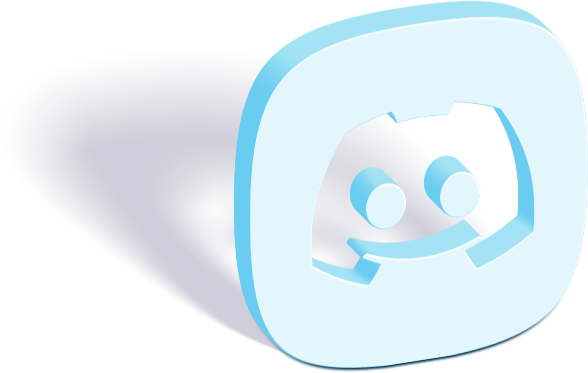 130 USERS

40,000 UNIQUE ITEMS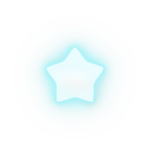 4.5 STARS ON APP STORE
Hack Your Way to the Top
In Kynto you can code your own behaviors, actions, and even build games within kynto in under 20 lines of javascript. Great tool for beginners looking for a fun way to get the most out of their experiences.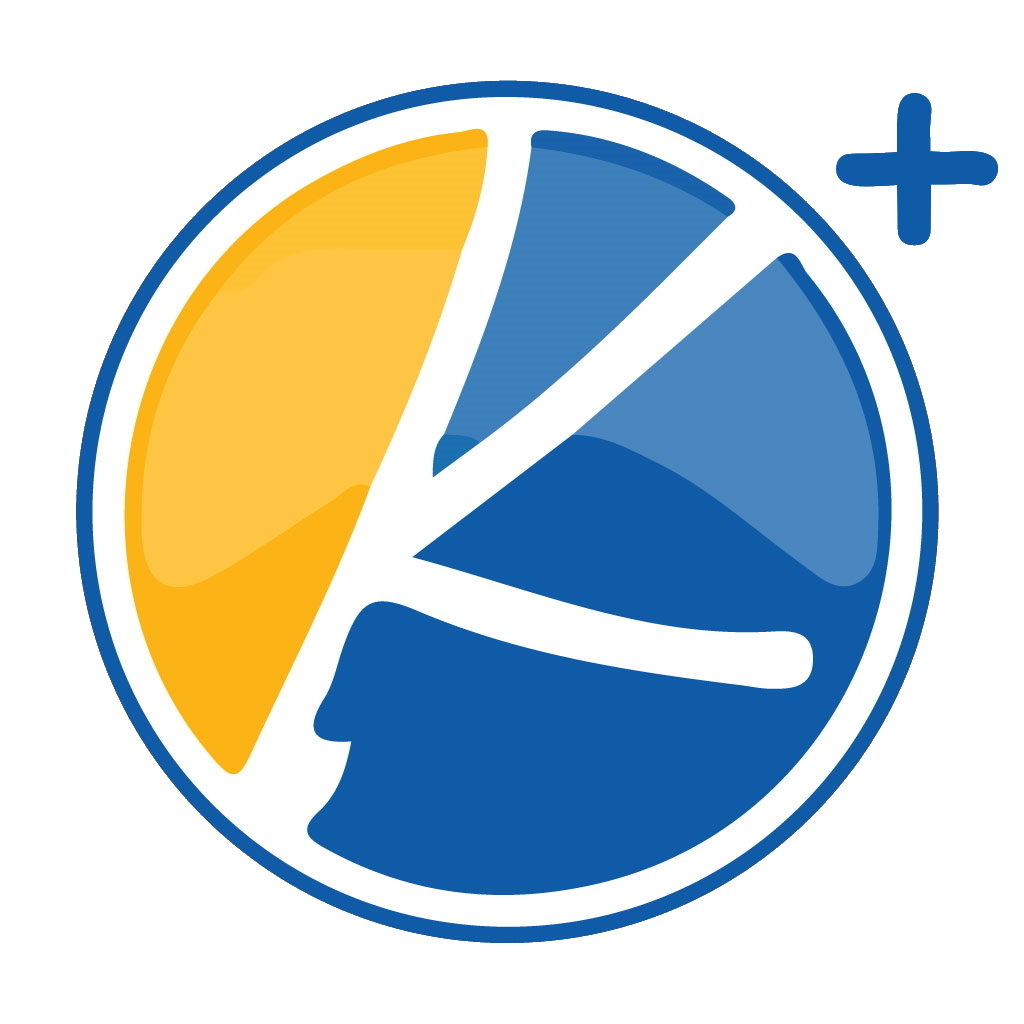 Kynto+
Kynto is free to play. Kynto plus helps the developers to expand what is possible within Kynto.