Kynto's latest update brings exciting new features, marking a significant milestone for the platform. With cutting-edge innovation at its core, Kynto remains dedicated to fostering creativity and empowering users. The update includes impressive additions such as GPT-based game picture generation, the replacement of GPT-3 with Chat GPT-4, the ability to play YouTube videos and create playlists within Kynto, a major clothing update, and a free coin generator.
---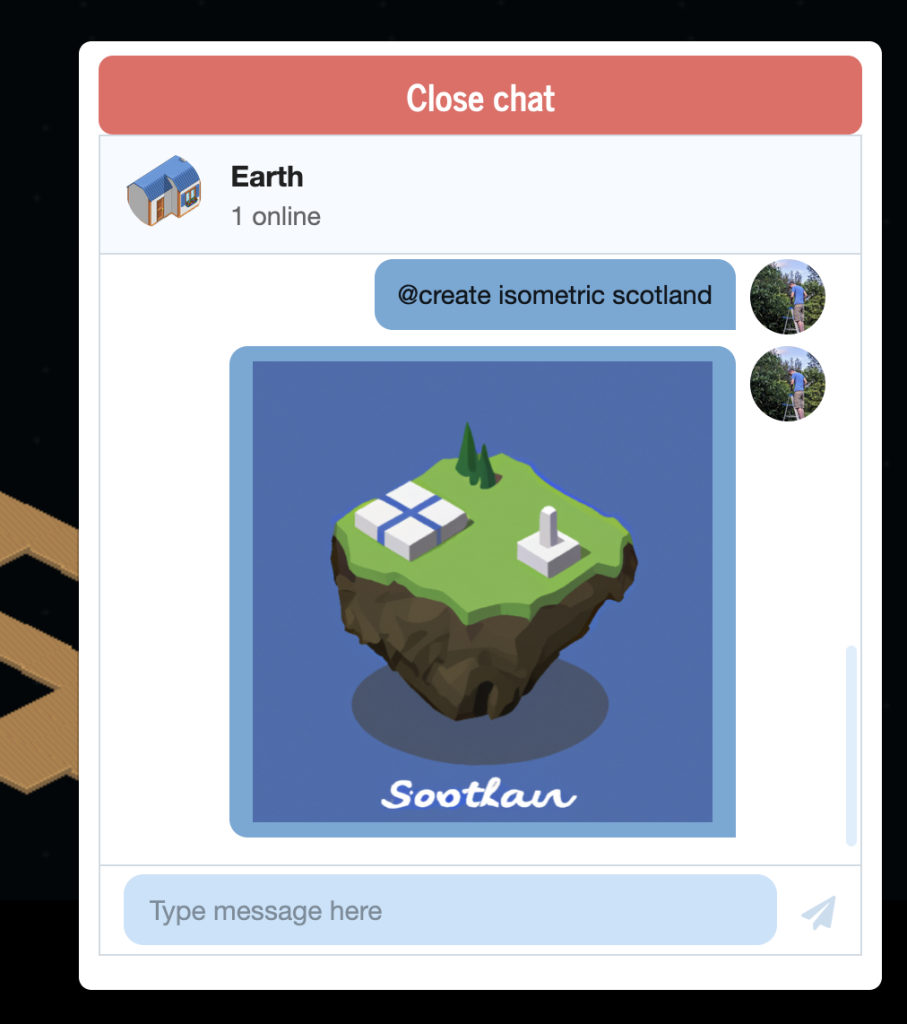 Artificial intelligent GPT-4 In Game Picture Generation
Kynto's integrated image generation offers significant development advantages, enabling users to create AI-generated photos within the platform, and eventually produce assets, sprite sheets, clothing, and objects that enrich their virtual world.

Type @create to test out this feature.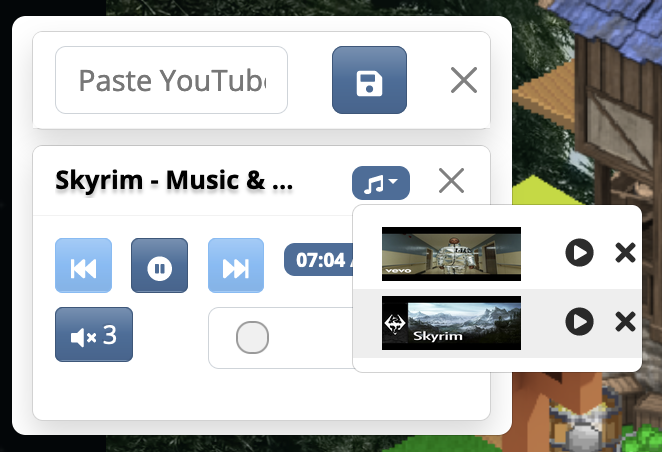 Chat GPT-4 in Kynto
Open Ai's Chat GPT-4 has now been introduced into Kynto. Users were able to use Chat GPT-3 over the last month in Kynto. But as advancements in technology have been moving at an accelerated pace. Users are now up to date with the latest integration.

Type @gpt to test out this feature.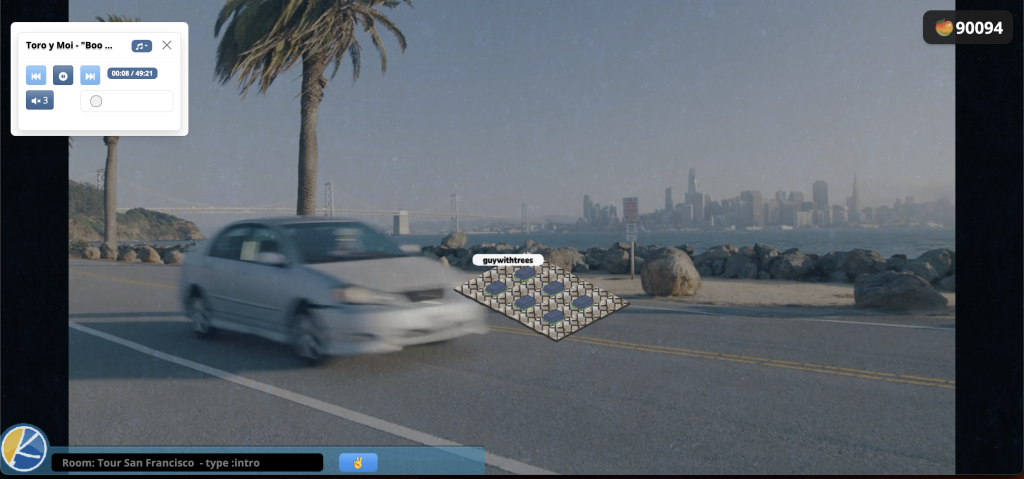 Playing Youtube In Kynto using GPT
In any room users are able to call on Open Ai's Chat GPT to find videos on youtube and play the videos as the any rooms background video. This video does not override the default video of the room owner. But allows for quick and easy background music.

Example: "@gpt find me a Werid Al Yankavic Song URL"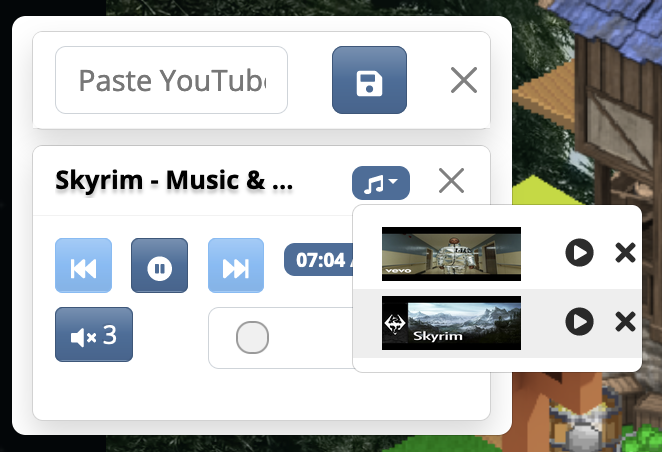 Youtube Playlists
With the latest update, users can now easily control the music in their room by finding their desired tracks on YouTube and then play the audio directly in Kynto. This new feature offers unprecedented convenience and allows users to effortlessly curate the perfect soundtrack for their environment, enhancing their overall experience.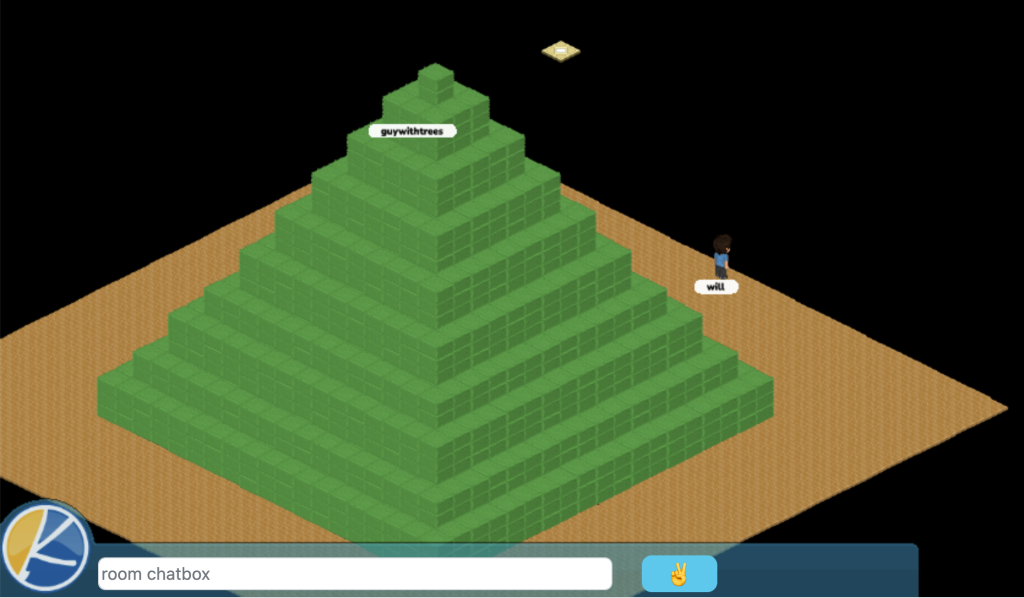 What was possible in GPT-3
A month ago, Will incorporated GPT-3 into Kynto's technology suite. GPT-3 demonstrated remarkable capabilities in identifying Kynto objects and constructing structures. For instance, GPT-3 identified the building space in Kynto and expertly assembled a pyramid using 1×1 tiles while effectively employing the platform's stacking feature.

Type @gpt to test out this feature.

Take a look at what Chat GPT-3 thinks of the future of Kynto.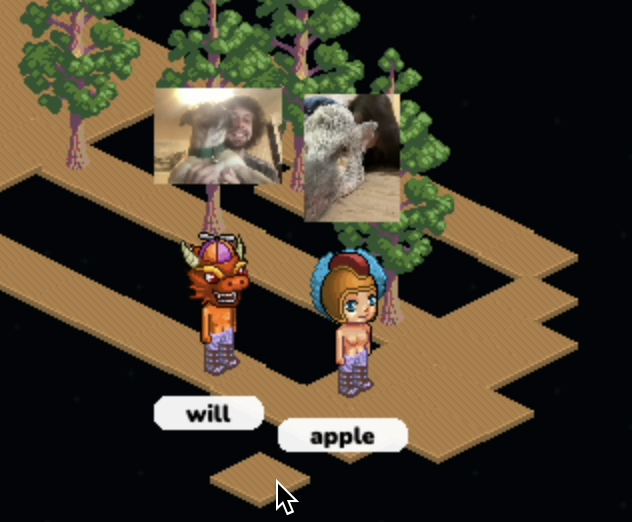 P2P Video Streaming
Users can now video call each other in Kynto using P2P transmission. Videos are end to end encrypted. Sharing game data and live streams among players for a more immersive experience. Enabling real-time communication in personal or professional settings, reducing bandwidth usage by sharing data directly between peers. Or by Sharing e-learning materials and conducting virtual classes, especially in remote areas with limited connectivity.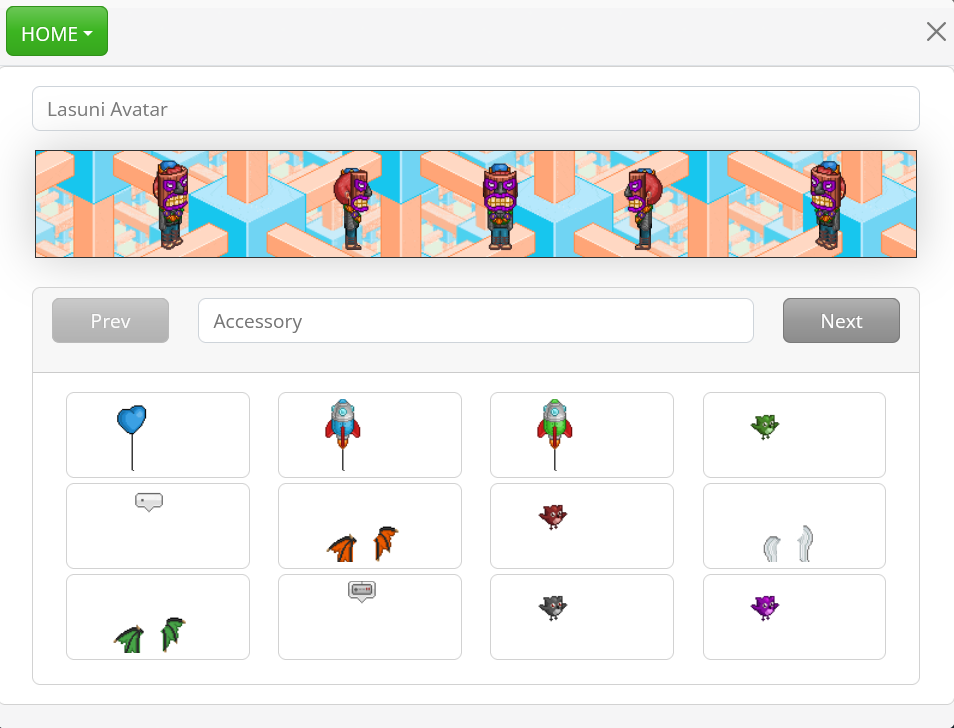 Clothing Update
Kynto, has recently expanded its offerings by introducing a diverse range of clothing items tailored to meet the needs of its growing user base. Kynto has become a hub for fashion enthusiasts seeking unique and contemporary pieces. Shoppers can now indulge in a variety of garments from casual basics and active wear to formal attire and designer collaborations, all designed with sustainability and accessibility in mind.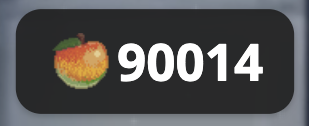 Hungry for Apples?
Kynto now offers rewards based on user engagement. The longer users stay in kynto will result in increased coin count and a growing bank account. Grab some coins today!