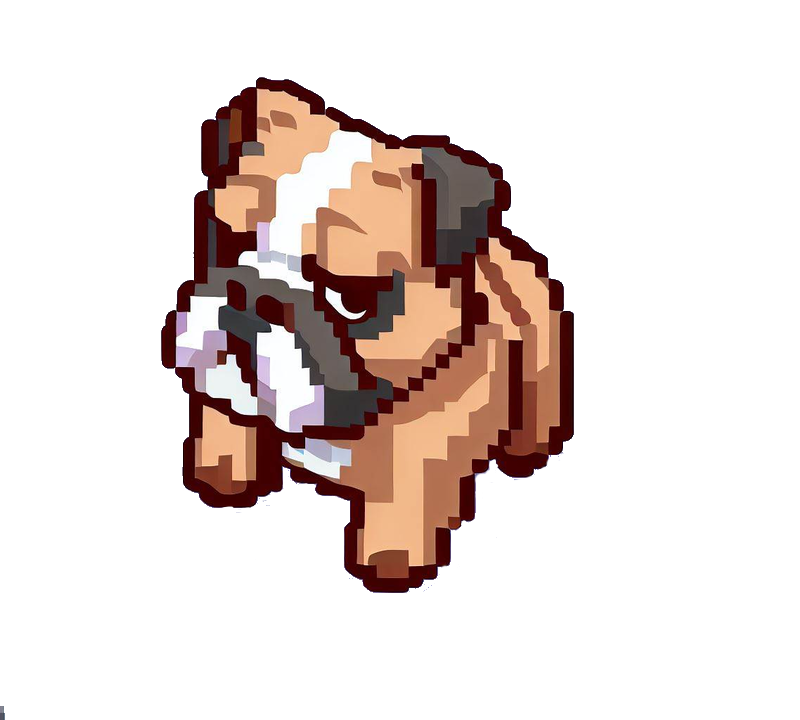 Kynto: GPT-4 Future of Avatar Chat

You are invited to join Kynto, an isometric avatar chat platform that lets you interact with other users and AI agents through customized avatars in a virtual environment. Kynto offers a unique immersive experience for you to connect, learn, and engage in conversations while exploring the platform's world.
Kynto has many amazing features, such as ChatGPT integration, cross-platform availability, infinite grid, P2P communication, YouTube showings, event bus, shareable snapshots via GIFs, avatar customization, GPT3/4 bot persona creator, room creation, and DALLE-2 image generation. You can learn more about these features by watching our YouTube video.

May's Massive Update For Kynto
Kynto just keeps getting better and better! We are excited to announce some new features that will enhance your experience even further. With our Teleports feature, you can easily move around the room or to different rooms without any hassle. Need to light up a dark corner? No problem! Our Lights feature allows you to add light effects to tiles and items within a specific radius set by you. Plus, with our Build Mode feature, you can easily toggle between building mode and regular chat. Want to place multiple items at once? You can now do that using the qty field in our catalog. And don't forget about our new Camera Settings, which include filters such as black and white for creating great-looking rooms. With our AI Agents now timing out after 5 minutes of no interaction, you can ensure that your agents are always up-to-date and relevant. And if you're looking to create even more advanced AI, we've got you covered with our GPT3/4 integration. Finally, users can create their own AI agents, complete with parent/child relationships so you can update multiple children's prompts at once!
IT IS BACK! MMOCC Forum
We are thrilled to announce that after a 9-year hiatus, the MMOCForum is back and better than ever! Founded in 2006, at its peak MMOCForum had over 100K active members, making it one of the most popular forums for gaming enthusiasts. Our team has been working tirelessly to bring back this cherished online community, and we can't wait to reconnect with all of our members.
Our new and improved forum will feature exciting new features like real-time chat rooms, personalized user profiles, and advanced search options. We've also made sure that the site is mobile-friendly, so you can stay connected on-the-go.
We invite you to join us to celebrate the re-launch of MMOCForum and become part of our passionate gaming community. Whether you're an avid player or just love keeping up with the latest industry news, there's something for everyone here.