Do you own a website and want a feature filled, clean, chat to talk with your users? Hosting a Kynto fan site? Or, Do you need a fast, consistent way to talk with customers? Without forcing your users to install something. With seamless cross platform communication. Now you can now install the Kynto Avatar Chat Plugin for WordPress. Below will contain a guide on how to get up and running.
Fun Fact! : Did you know that Kynto is the first avatar chat for WordPress?
---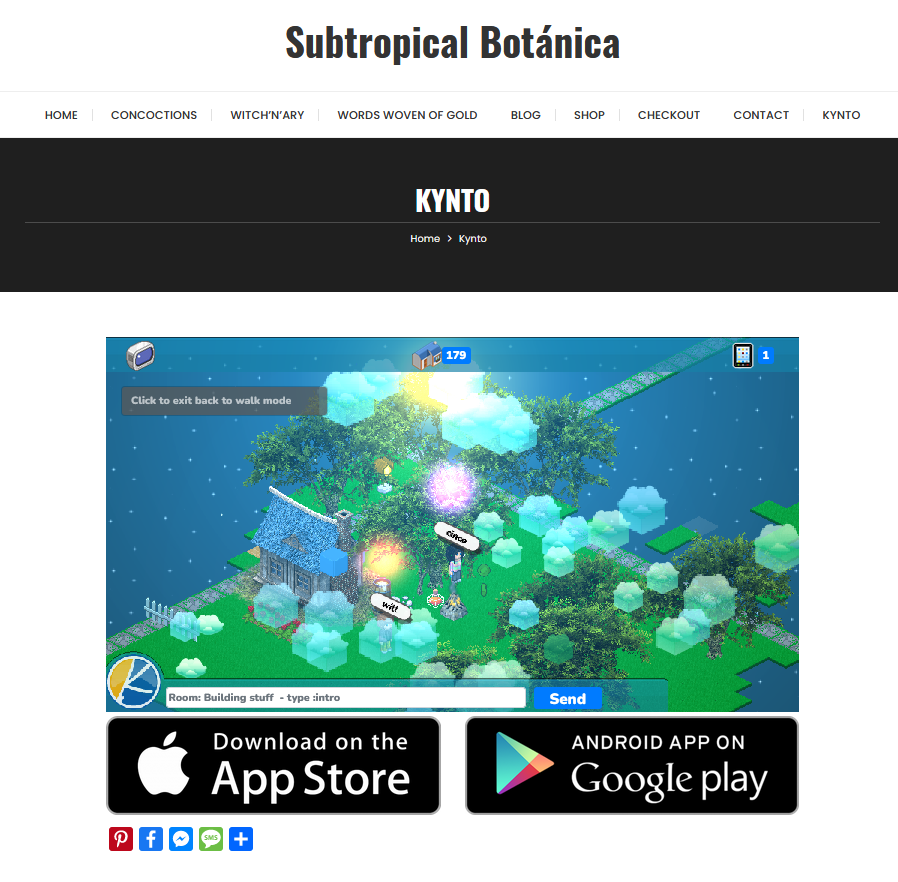 ---
Before we get started
Before we get started installing the Kynto Avatar Chat for WordPress. Check to see that you are not using https://wordpress.com/. You cannot install plugins on WordPress.com unless you upgrade to their business plan. On the other hand, you can install any plugin you want on your self hosted WordPress.org website right out of the box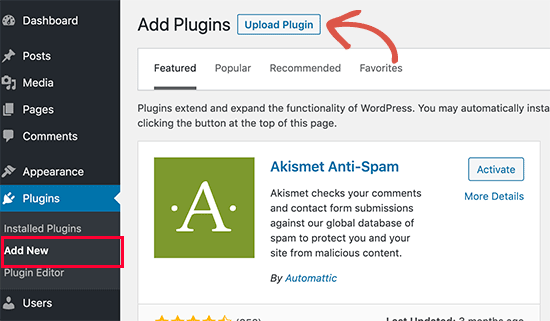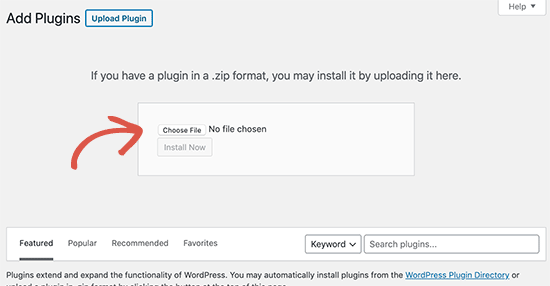 This will reveal the plugin upload form. Here you need to click on the 'Choose File' button and select the plugin file you downloaded earlier to your computer. After you have selected the file, you need to click on the 'Install Now' button.
WordPress will now upload the plugin file from your computer and install it for you. You will see a success message like this after the installation is finished.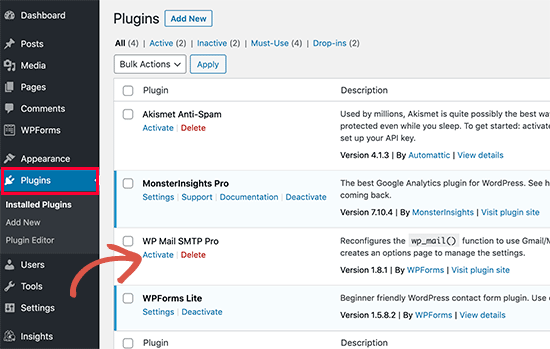 Now that the Kynto Plugin is installed. Click on the Activate button. You have completed the install process! Next just add the Kynto Block to the page you would like to host Kynto on.
[TheChamp-FB-Comments]