Want to show a picture to the rest of your room? Or want to set a theme to your room? Really dial in the vibe your looking for with Dynamic Custom Backgrounds.
---


First click the Action Block
---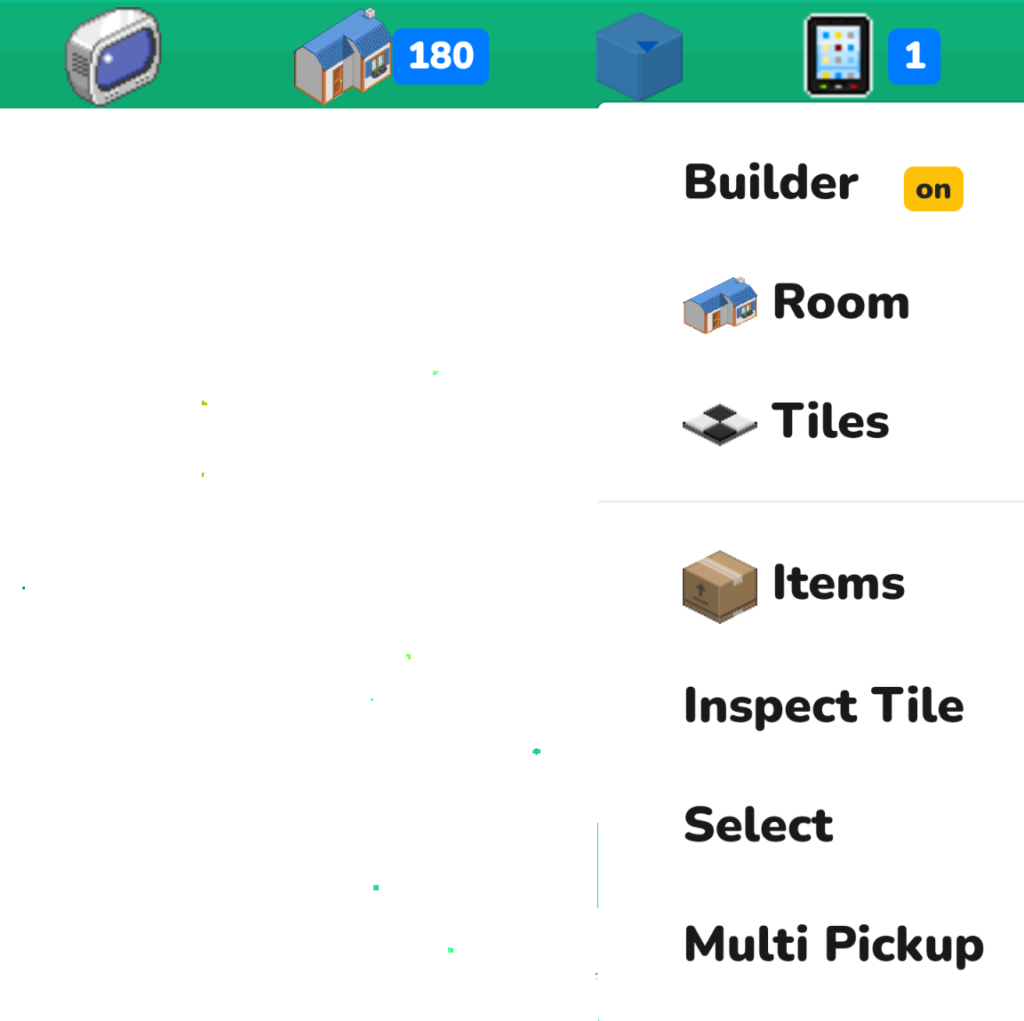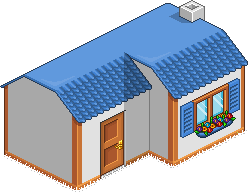 ---
Click The Room Button
---

---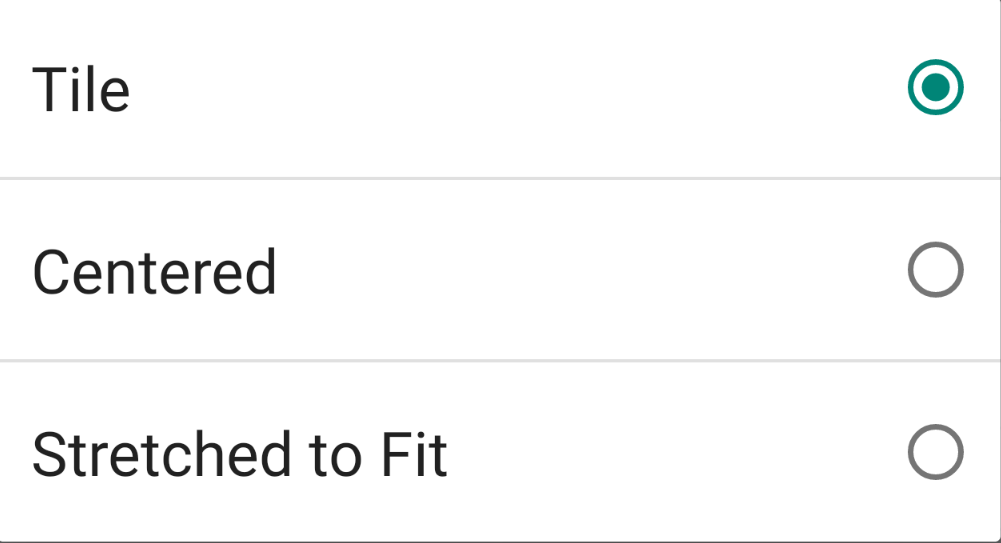 Tile – Repeats the entire image in a pattern format
Center – Centers your image to the center of the room
Stretched to fit- Centers your image and blows it up to fit your room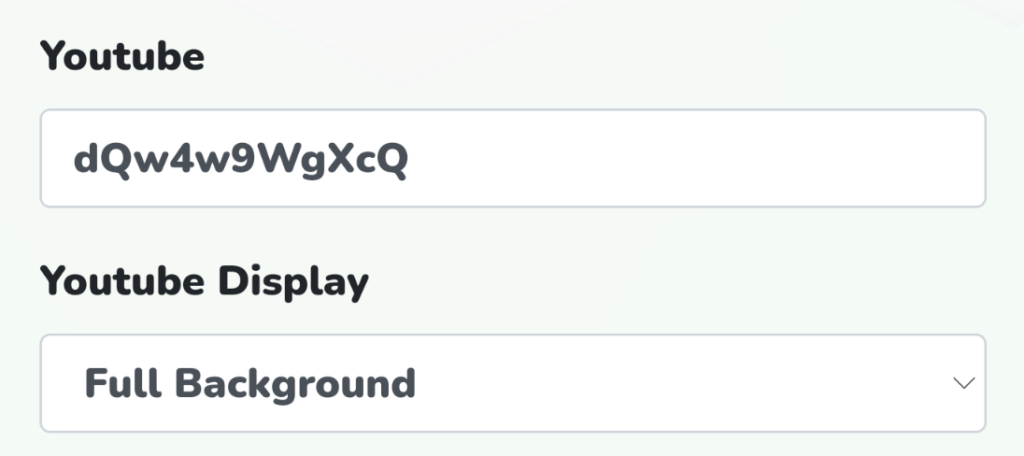 In the youtube section you will past the youtube video. For example we will use this video:
https://www.youtube.com/watch?v=dQw4w9WgXcQ
From this URL you are going to exact the videos location on Youtube's website:
dQw4w9WgXcQ
Now take this code and past it into the Youtube field under the room button.
---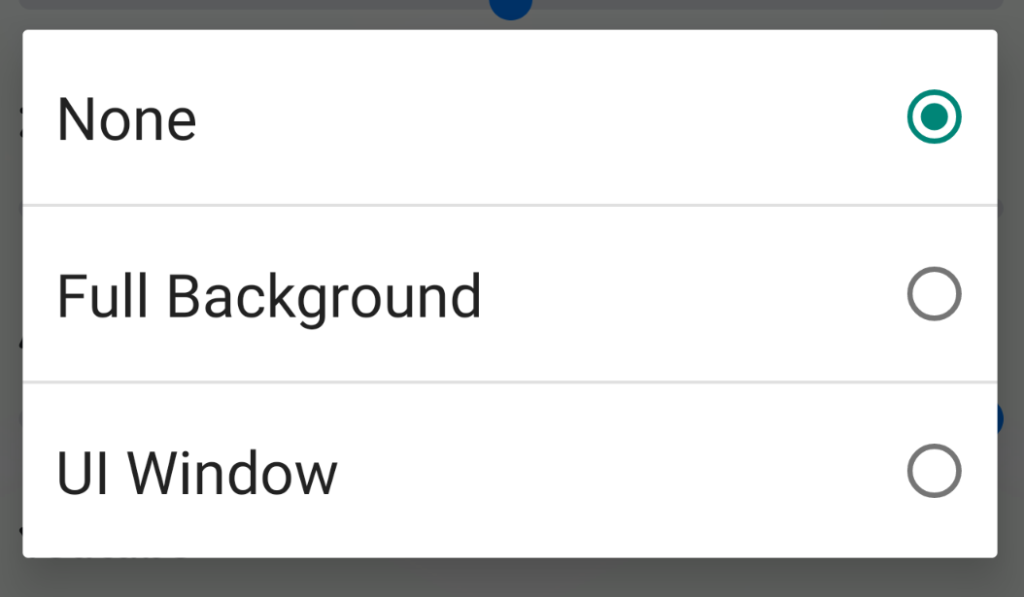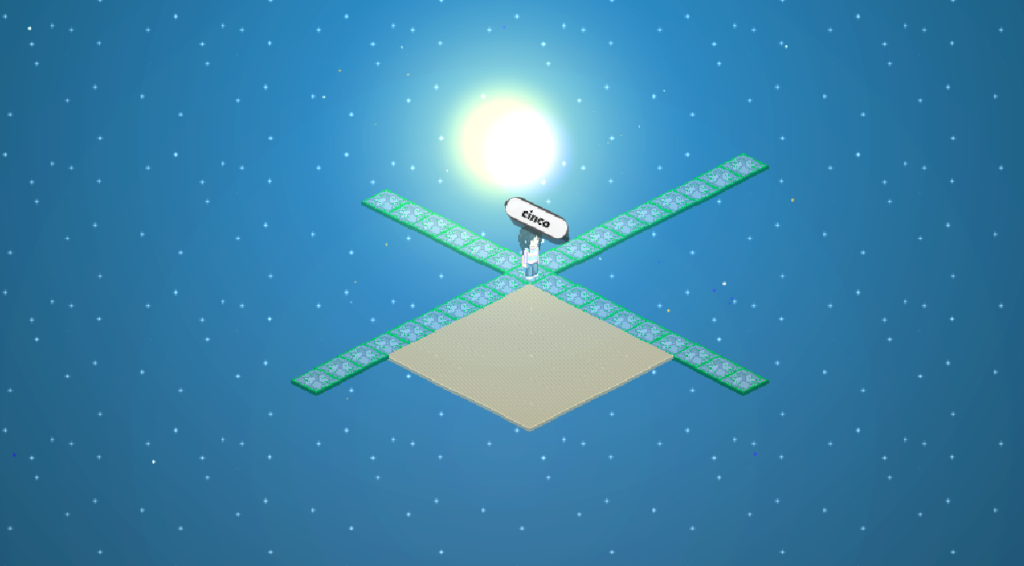 None – No Image is displayed and defaults to the user provided background image. As discussed here. If no image is set, the background defaults to kynto's background. This is great if you would just like to hear music.

Full Background – Your rooms background will be the user selected video.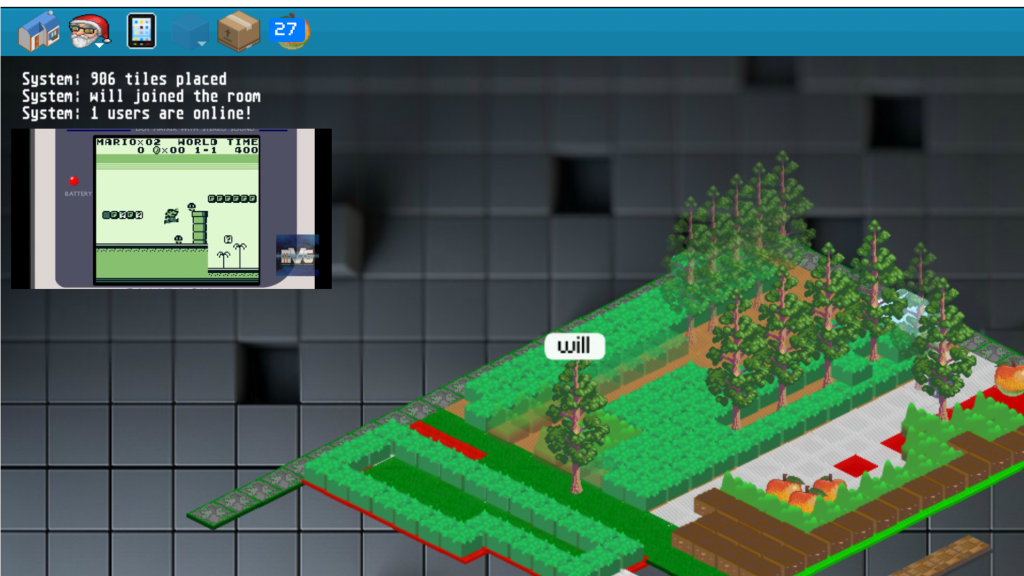 UI Window – A little video box will display on the side of your screen. This little box can be hidden and moved around the sides of the screen.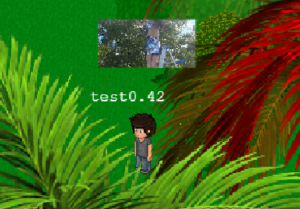 Over Head – You can also walk around and play a video or live stream over your head!
[TheChamp-FB-Comments]