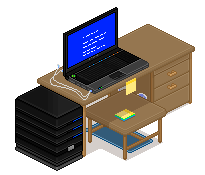 Ever want to kick back, relax, and listen to some tunes with some friends? Are you a video game streamer and want to group chat on Kynto while live streaming? Are you a YouTube creator and want to do a release party on Kynto? Would you like to watch 24 hour videos of cats playing with string? Or just want to share something with the chat? As a room owner you have a lot of powerful controls of what content is shown in your room.
---
Add a Youtube video as your background
As a room owner, when you create a room you can set a live stream or a YouTube video for your room. This video can be played by users who hop into your room.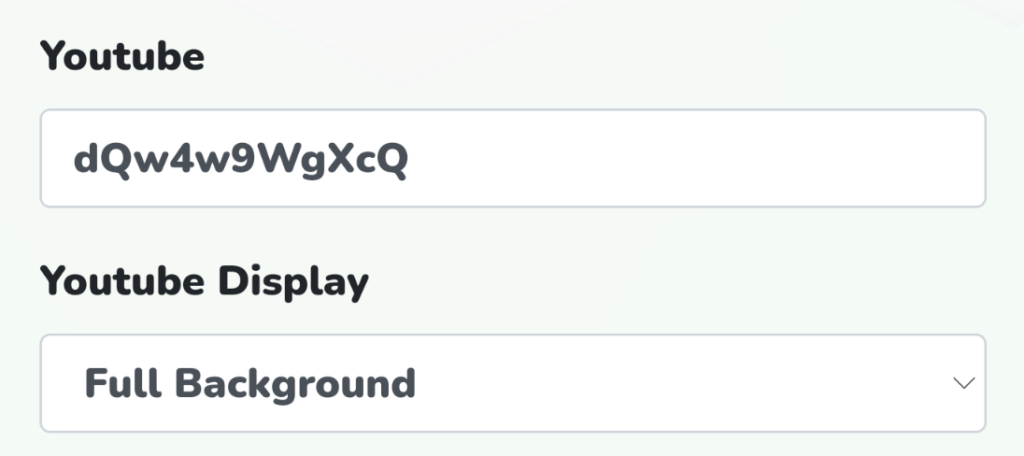 In the youtube section you will past the youtube video. For example we will use this video:
https://www.youtube.com/watch?v=dQw4w9WgXcQ
From this URL you are going to exact the videos location on Youtube's website:
dQw4w9WgXcQ
Now take this code and past it into the Youtube field under the room button.
---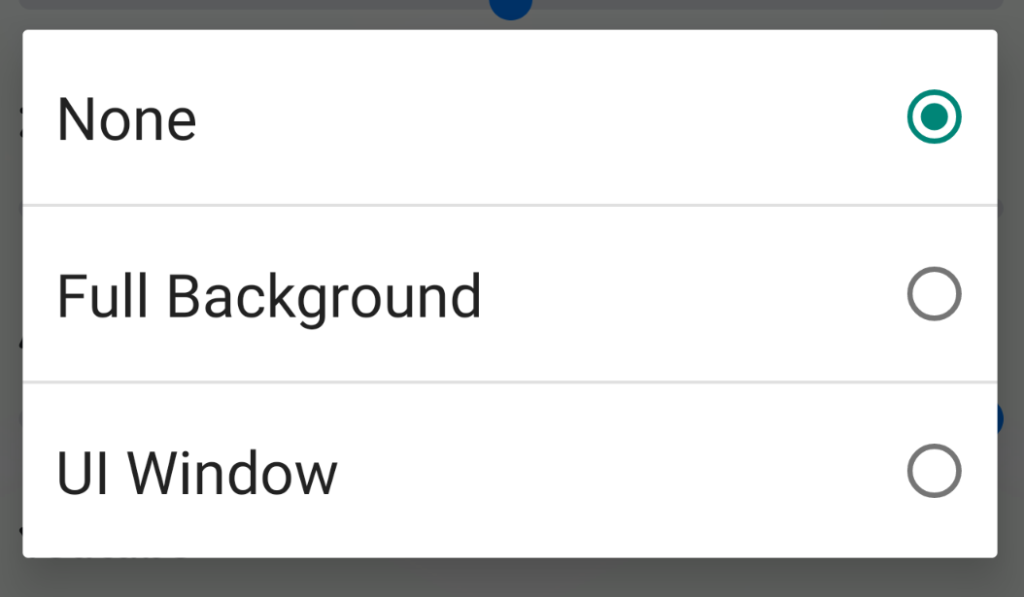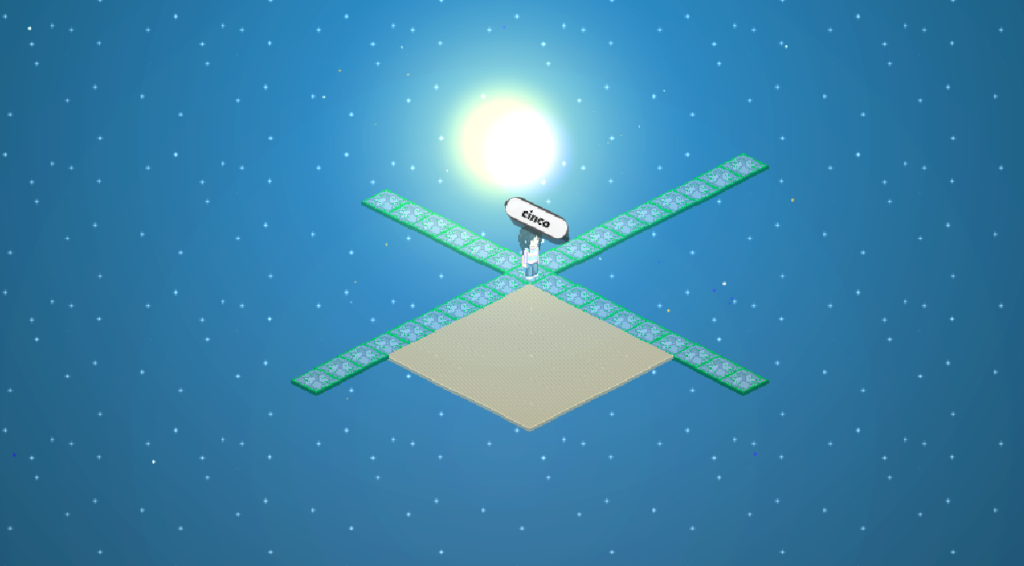 None – No Image is displayed and defaults to the user provided background image. As discussed here. If no image is set, the background defaults to kynto's background. This is great if you would just like to hear music.

Full Background – Your rooms background will be the user selected video.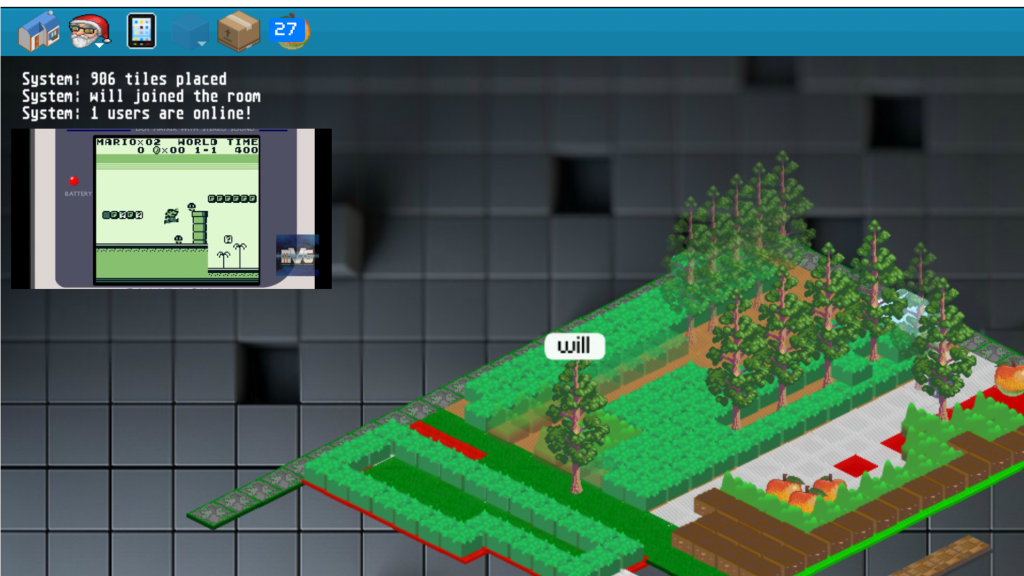 UI Window – A little video box will display on the side of your screen. The Picture in Picture mode can be dragged around the screen and can be placed where ever you find convenient.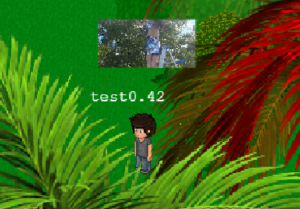 Over Head – You can also walk around and play a video or live stream over your head!
[TheChamp-FB-Comments]